KCSB Presents Poolside in the Hub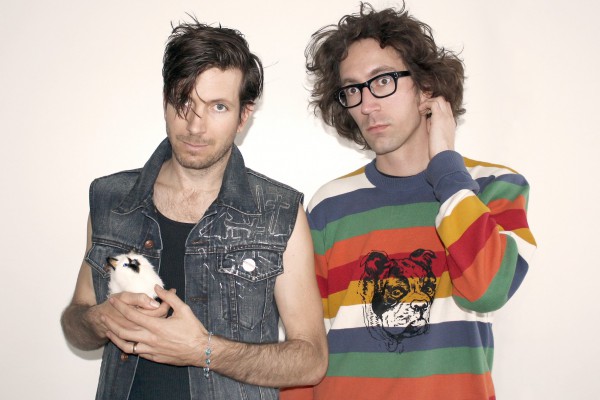 On Thursday, February 7th, KCSB-FM 91.9, Santa Barbara's only community-radio station, and University of California, Santa Barbara (UCSB) event promoter Associated Students Program Board (ASPB) present a concert by headlining rock band POOLSIDE and Santa Barbara openers DANTE ELEPHANTE.
Designed to thank UCSB students & KCSB listeners for supporting UCSB's community-radio outlet, tickets are free and available at the A.S. Cashiers & Ticket Office at the UCSB campus, starting Monday, January 28th for students. Free tickets for the general public (including non-students) will be made available starting on Monday, February 4th, at the same location.
For more information call (805) 893-2064, or visit – www.kcsb.org/events/poolside
Date
February 7th, 2013
Time
Doors Open: 08:30 PM
Event Begins: 08:30 PM
Location
The Hub
Price
Tickets are free and available at the AS Ticket Office.
RSVP
RSVP on Facebook