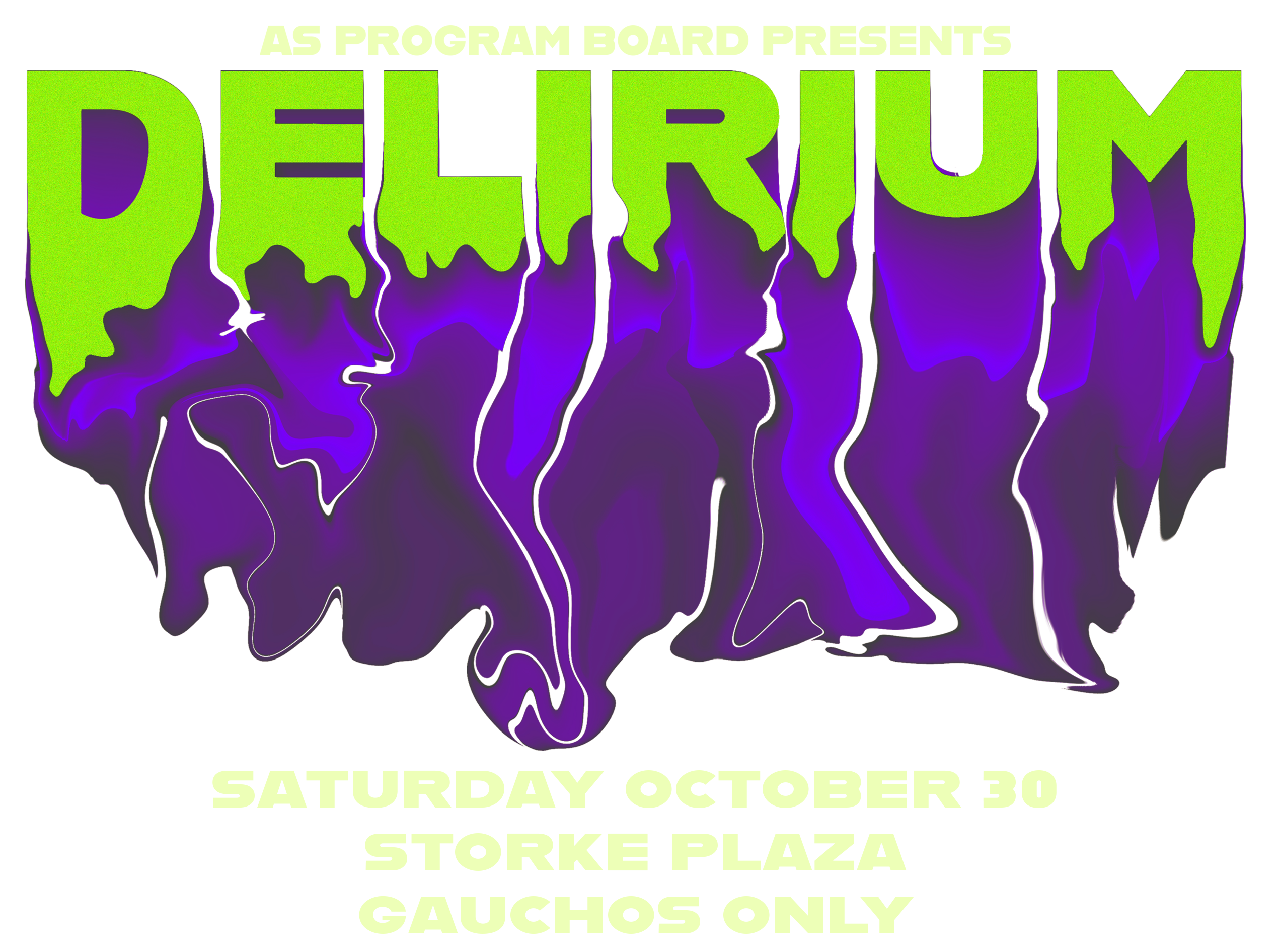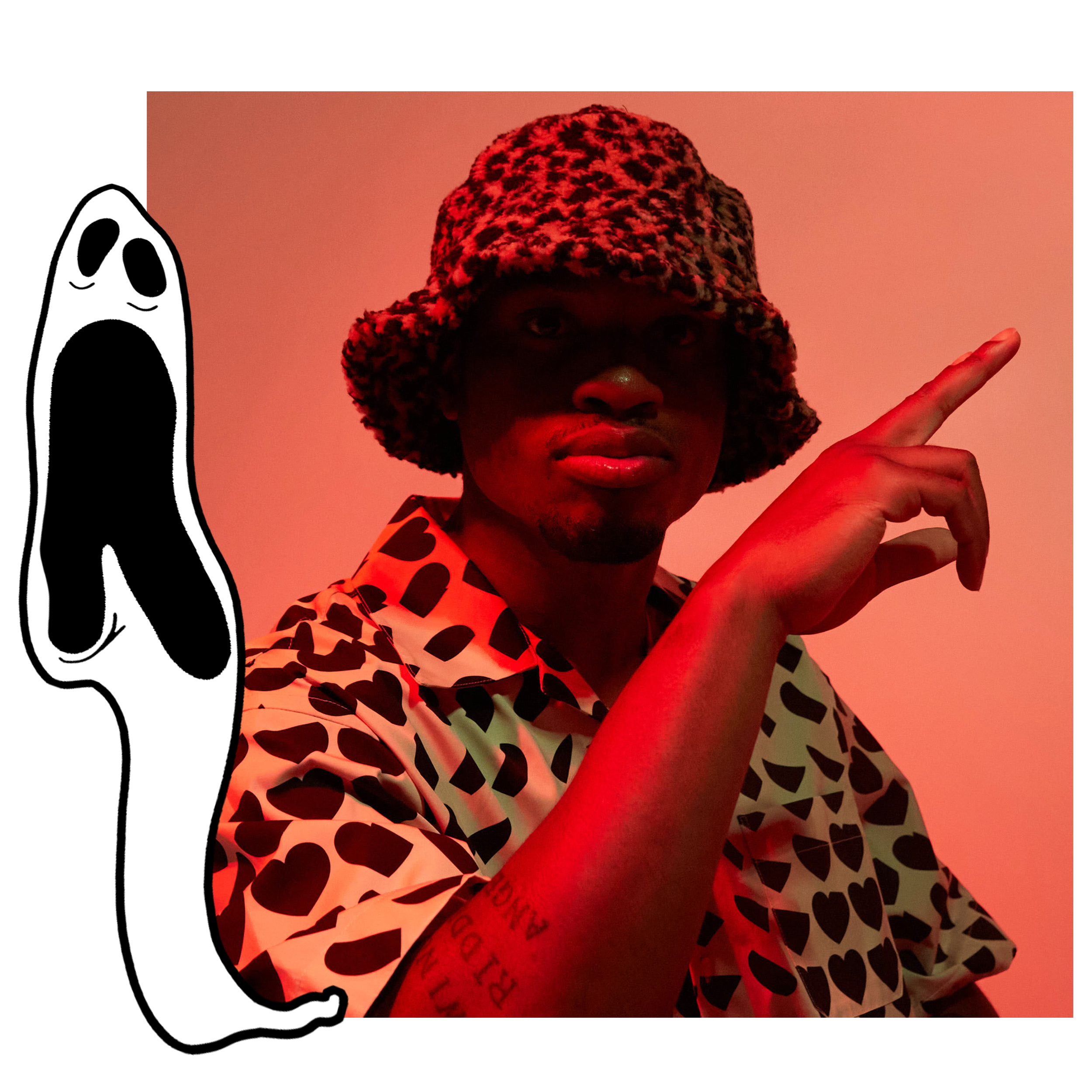 Born in Carol City, Florida to Bahamian and Native American parents, Curry started writing poetry as an elementary school student, later battle rapping at his local Boys & Girls Club. Influenced as much by 2Pacas Buju Banton, his lyrical gift and packed bars were combined with his rabid energy on early mixtapes like King Remembered Underground Tape 1991-1995 (2011) and King of the Mischievous South, Vol. 1: Underground Tape 1996 (2012). By the end of high school, he began penning songs that would eventually appear on his debut full-length, Nostalgic 64. The 2013 effort featured Robb Bank $and Odd Future's Mike G. Curry followed the critical success of Nostalgic with a double-EP titled 32 Zel/Planet Shrooms. His sophomore LP arrived in 2016. After leaking a pair of demos on SoundCloud and offering several cryptic posts via social media, Curry released the 13 EP in June 2017. A string of singles –"Skywalker," "Sumo," and "Uh Huh" with IDK–followed into 2018. That May, Curry released "Percs," the lead single from his third album TA13OO. Split into three acts (Light, Gray, and Dark), the set marked Curry's first appearance on the charts, entering the Billboard 200 at number 28 upon release. TA13OO also featured the single "Clout Cobain" and appearances by GoldLink, J.I.D., and more. In May of 2019, Curry returned with the single "Ricky." Named after his father, it was the first taste of his fourth album, Zuu, a summer-friendly set influenced by everything that made him, including his hometown, Miami bass music, local Florida rap icons such as Trick Daddy, Plies, and Trina, and his parents. The set debuted just outside the Top 30 and featured guests Rick Ross, Kiddo Marv, Ice Billion Berg, and more. Denzel Curry stands out amongst his contemporaries as an artist with rapid fire rhymes and a nonstop stream of successful projects to match.

Born and raised in Tampa, Florida, artist Doechii started out as a YouTuber, posting a variety of content including music and vlogs. She officially immersed herself into the indie scene when she released her first single "Girls" in 2018, as well as the single "Spookie Coochie" in 2019. Doechii's Coven Music Session, Vol. 1 compilation was released in July 2020, and consisted mostly of her past short songs that were uploaded to her YouTube channel. This was then followed a few months later by her official debut EP Oh the Places You'll Go, which featured her breakout single."Yucky Blucky Fruitcake".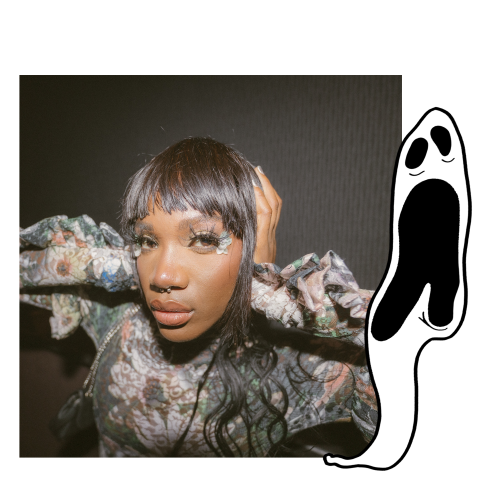 When and where is Delirium?
Delirium will take place on Saturday October 30th at Storke Plaza.
What is the duration of the concert?
Delirium is a UCSB student only event. All UCSB students with a valid access card can attend the concert.
Tickets will be $5 with an additional $0.50 ticketing fee. Tickets will be available starting Monday 10/25 at 12pm through this link. No tickets will be sold at door.
What if I do not have my access card yet?
If you have not received your access card yet, you will need to bring an alternate form of ID and show the email confirmation of your ticket with barcode at the door.
What policies are in place due to Covid-19?
Masks are required for entry and throughout the duration of the concert. Should you forget a mask, we will provide masks at entry. Halloween masks are not valid face protection..
I have a vaccination exemption, what do I need to bring for entry?
You will be required to have a negative COVID-19 test within 72 hours of 10/30. You will also need to show your green badge, with the negative test result. If your badge is purple, you will not be allowed in.
I'm an extension student, why can't I attend events?
Each year student fees are used to fund events put on by AS Program Board. Extension students, however, do not pay the same fees as UCSB students therefore they cannot be allowed entry into these events. Additionally, faculty members cannot attend these events because they do not pay the student fees that are used to fund these events.
What is not allowed at the concert?
No glowsticks, fireworks, lasers, skateboards, bottles, cans, knives, alcohol, illegal substances, wallet chains, recording devices, backpacks, large bags, hula hoops, projectile items, stage diving, crowd surfing or moshing. Any person engaged in violent conduct or endearing others will be removed from the venue.
Will there be Delirium merchandise for sale?
We will be tabling on campus throughout the week and giving out t-shirts.
I lost something at Delirium, what do I do?
Please come to the Program Board office located on the first floor of the MCC. We are open Monday-Friday 9 A.M.-5 P.M.
Costumes are encouraged, but we must be able to recognize faces. No masks, excessive face paint, etc.
I have a question regarding my access card or ticket, who can I contact?
What if my question is not listed on here?
Feel free to ask your question at aspb@as.ucsb.edu, or send us a message on our Instagram, Twitter, or Facebook page, and we will make every attempt to answer your question.