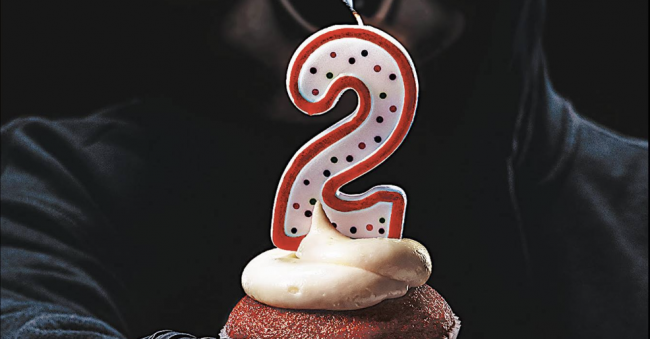 AS Program Board Presents… a FREE Prescreening of Happy Death Day 2U!
HAPPY DEATH DAY 2U is the follow-up to Blumhouse's (Split, Get Out, The Purge series) surprise 2017 smash hit of riveting, repeating twists and comic turns, Happy Death Day. This time, our hero Tree Gelbman, played by Jessica Rothe, discovers that dying over and over was surprisingly easier than the dangers that lie ahead. *cue the scary music*!
Join us on Thursday, February 7th at 8pm in Isla Vista Theater for a FREE pre-screening of Happy Death Day 2U before it's in theaters everywhere else February 13th!
Bring snacks, friends, and most importantly your RSVP* for a good time and a great movie!
ALSO… You won't want to miss out on a chance for FREE gear: shirts, water bottles, tickets to the screening to watch it again in theaters!
*Free tickets to the prescreening can be picked up with an ACCESS CARD at the AS Ticket office – located between the MCC and the UCen- on Thursday (2/7) at 10 a.m.!