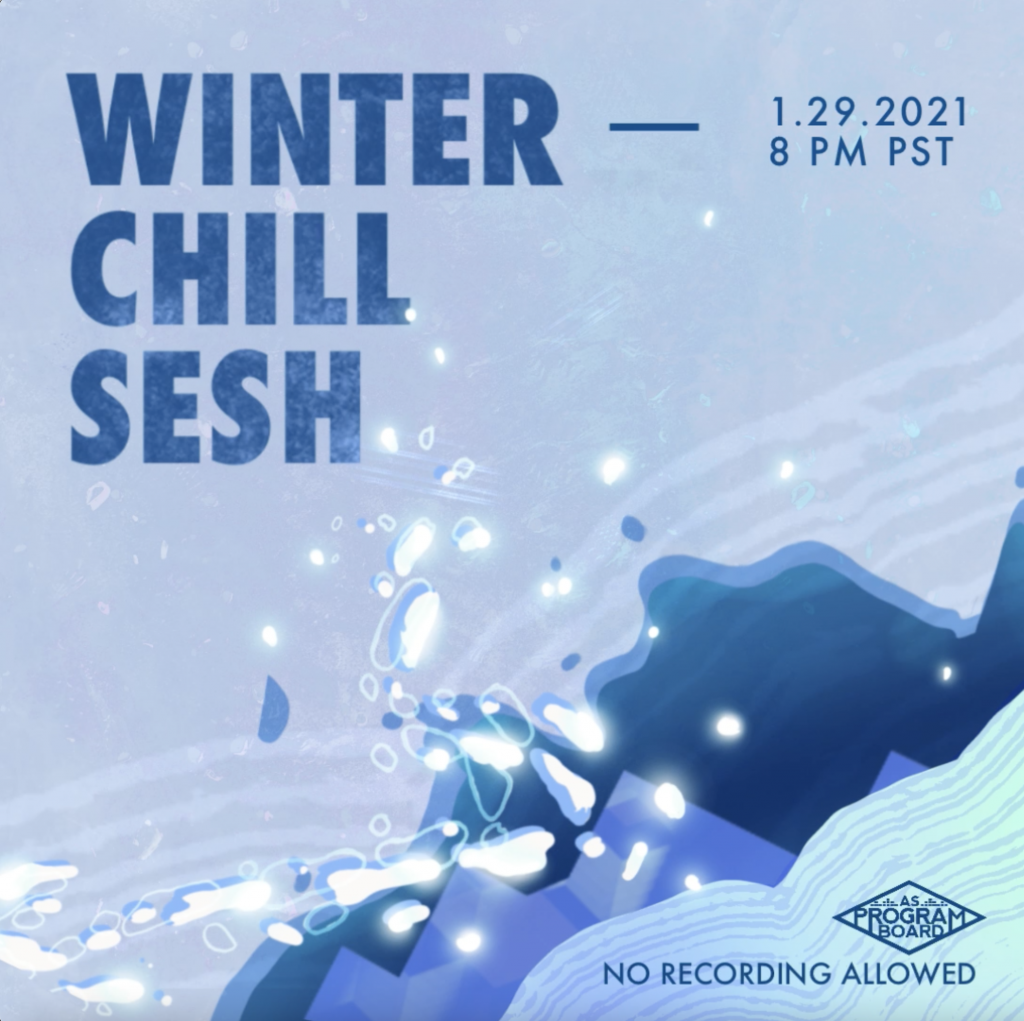 Winter Chill Sesh ft. Giveon and Phoebe Bridgers
GIVEON:
Few artists have careers that can be best described as lightning in a bottle, but 25-year-old singing sensation Giveon is certainly an exception. In a short amount of time, the California-bred upstart has steadily risen up the ranks as one of music's brightest young stars.
His mysterious guest vocals on Drake's "Chicago Freestyle" permeated the airwaves and by May 2020, it was fully realized that the voice behind "Chicago Freestyle" was Giveon's, and his career rapidly soared outside of the A-list collaboration. Giveon has since garnered more than 8.6 million listeners on Spotify, a song placement on Season 4 of HBO's widely acclaimed Insecure, and a Grammy nomination for Best R&B album. If all the aforementioned accolades weren't enough to convince you, let us explicitly state: it's clear Giveon is here to give music the re-up it needs, and he's just getting started.

PHOEBE BRIDGERS:
LA based singer/songwriter Phoebe Bridgers has quickly risen to worldwide acclaim. Born in 1994 in California, Bridgers began playing guitar & writing songs at age 11 and frequently played shows around L.A. by the time she was a teenager. In September 2017, she released her highly anticipated debut LP, Stranger in the Alps, which included the now wildly popular song "Motion Sickness". Bridgers has gone on to accumulate more than 4.8 million monthly listeners on Spotify, collaborate with artists like Lord Huron and Kid Cudi & appear on NPR's Tiny Desk series multiple times. With her latest album, Punisher, receiving Pitchfork's Best New Music title along with an impressive 8.7 rating, it's safe to say that Phoebe Bridgers is certainly one to watch.