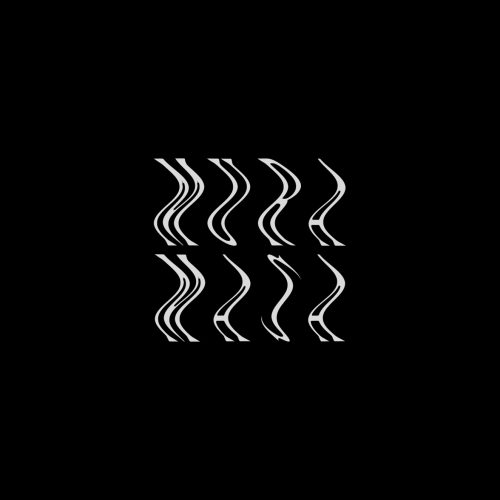 AS Program Board Presents…
Mura Masa in the Hub
on Friday October 14th with doors at 7:30pm!
Keep in mind, this is an EARLY show so plan accordingly.
Tickets go on sale Monday October 3rd at the ticket office starting at 10 AM, and online for an additional fee. This concert is open to the general public, and will include a Beer Garden for those 21 and up.
Ticket prices: $17 Student $20 General Admission $23 Door
Purchase online tickets here:
https://events.ucsb.edu/event/mura-masa-hub/
Known by his stage name of Mura Masa, electronic producer, songwriter, and multi- instrumentalist Alex Crossan hails from the Channel Island of Guernsey located between England and France. A lifelong musician, Crossan began experimenting with beats and electronic production at the age of 15 and just two years later, his track "Lotus Eater" was picked up by a number of different BBC 1 DJs, effectively launching his career. His 2014 Soundtrack to a Death mixtape was released by German indie Jakarta Records and the following year, Crossan signed a distribution deal with Polydor and released his debut EP, Someday Somewhere. In 2015, Rolling Stone named Mura Masa one of "10 New Artists You Need To Know."
Twitter:
https://twitter.com/mura_masa_
Facebook:
https://www.facebook.com/MuramasaMusic/?fref=ts
Instagram:
https://www.instagram.com/the_mura_masa/
Soundcloud:
https://soundcloud.com/muramasamusic
Spotify:
https://open.spotify.com/artist/5Q81rlcTFh3k6DQJXPdsot
Love For That (ft. Shura) music video:
http://www.e-reading.club/chapter.php/126674/1/Chandler_-_The_Long_Goodbye.html