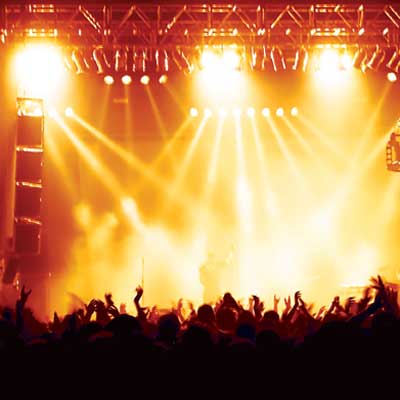 About us
WHAT DO WE DO ?
AS Program Board is a student-operated non-profit organization funded by lock-in fees which aims to coordinate fun and educational events for the UC Santa Barbara community.
WHO ARE WE ?
Appointed student board members gain hands-on experience in planning, booking, advertising, and running various events ranging from intimate open mics to 10,000 capacity festivals.
Board Members 2020-2021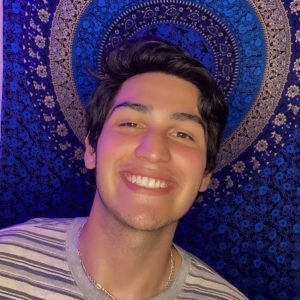 Gabe Reyes
Cultural Events Coordinator
culturalartslectures@as.ucsb.edu
Kathryn Supple
Digital Media Coordinator
digitalmedia@as.ucsb.edu
ASPB Ambassador Program 2020-2021
The ASPB Ambassador Program is an unpaid volunteer opportunity for undergraduate students with a deep interest in event programming and publicity to get involved with ASPB events. The program offers many opportunities to develop professional and leadership skills in a fun, fast-paced environment. As a virtual ambassador, students gain experience in social media marketing for large and small-scale events.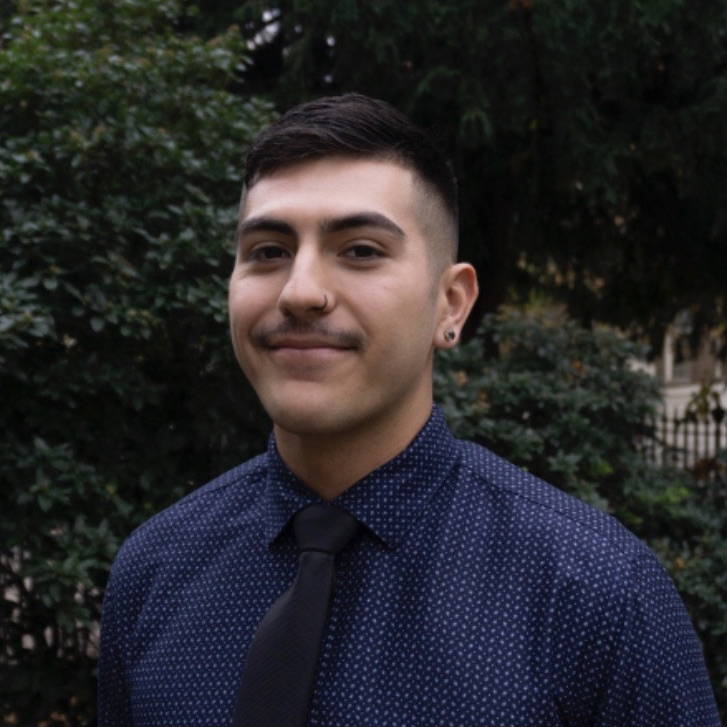 Bryan Duran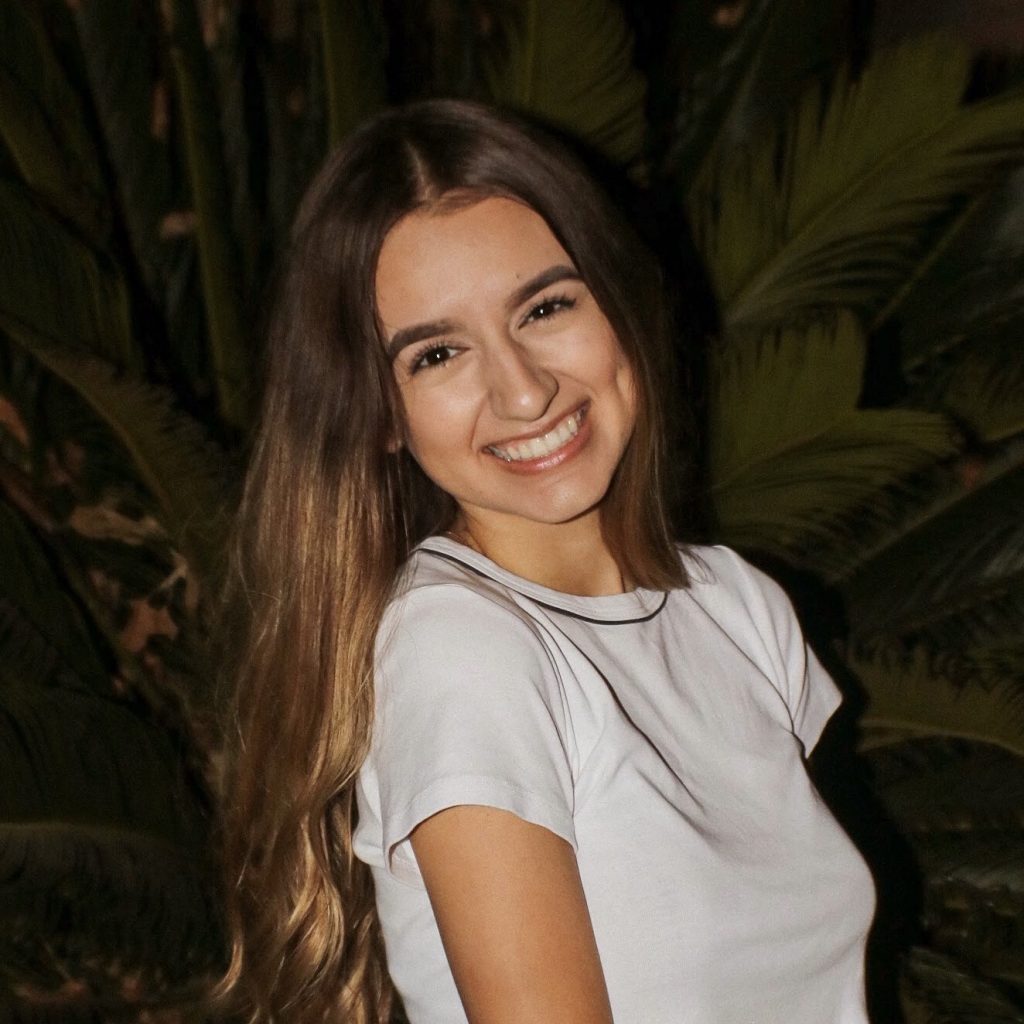 Gyzah Garcia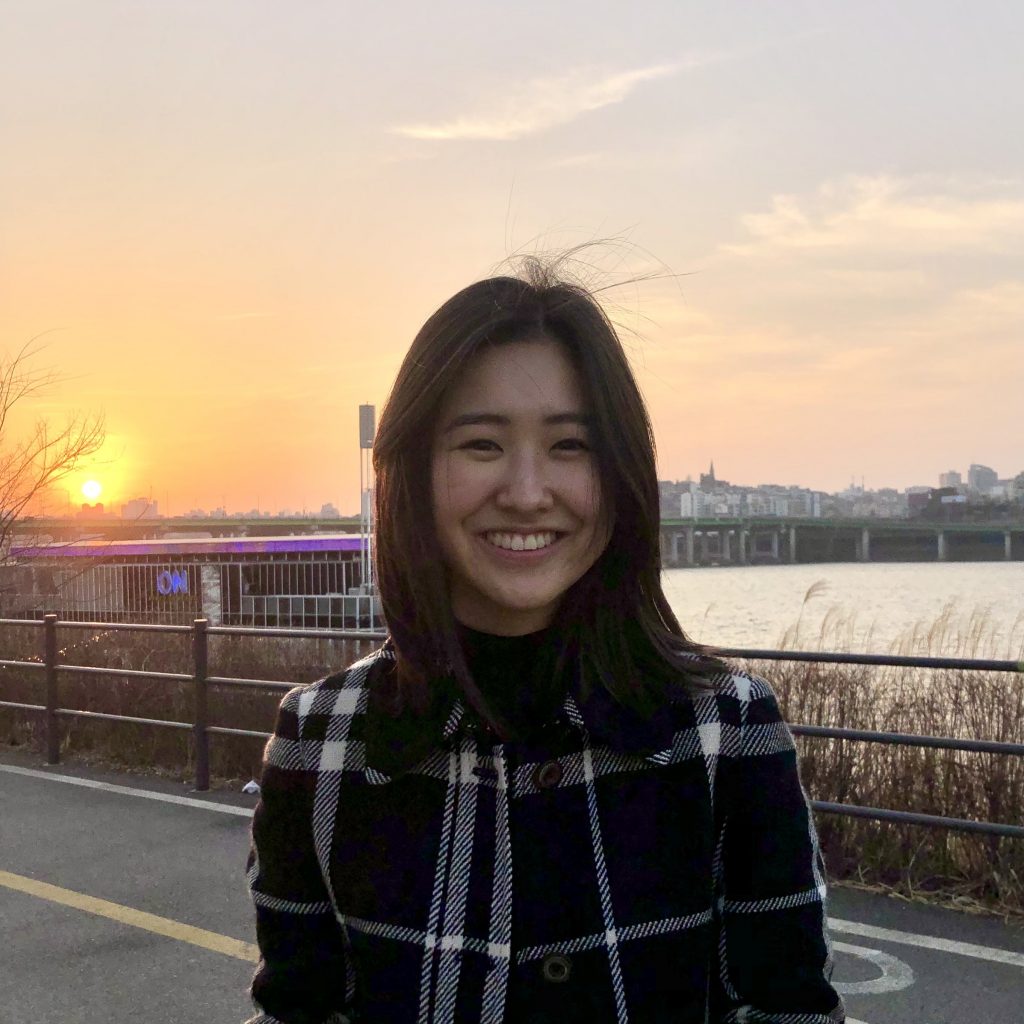 Hanah Lee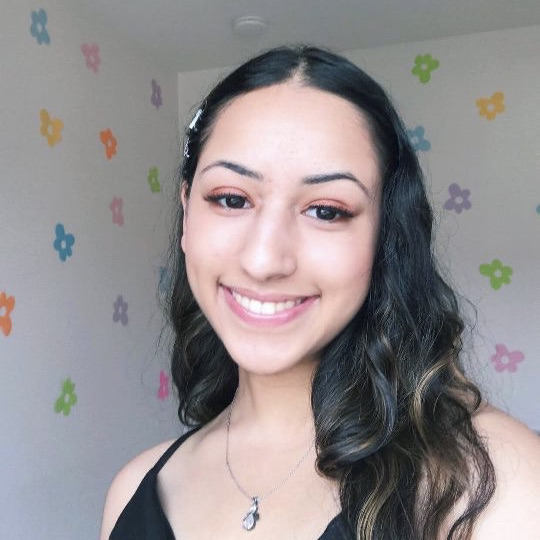 Harneet Dhillon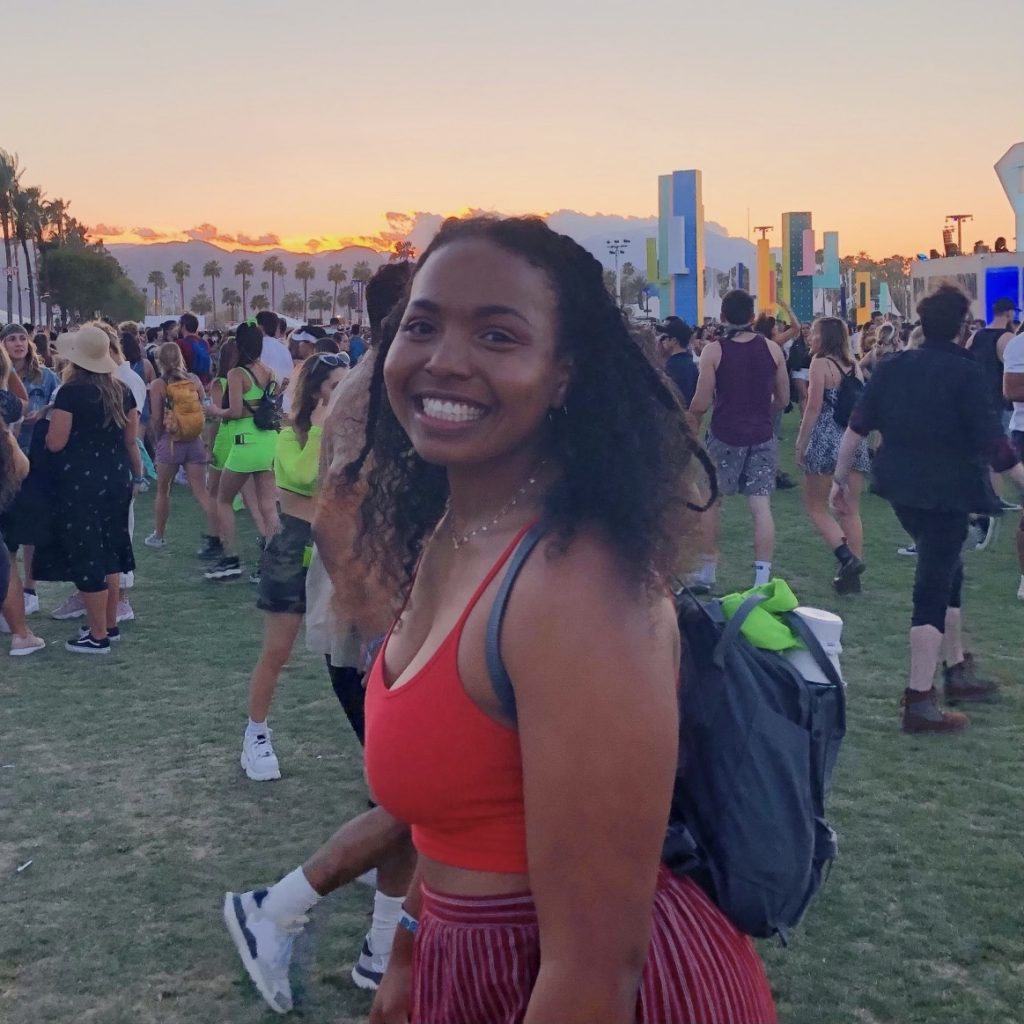 Jordan Whiting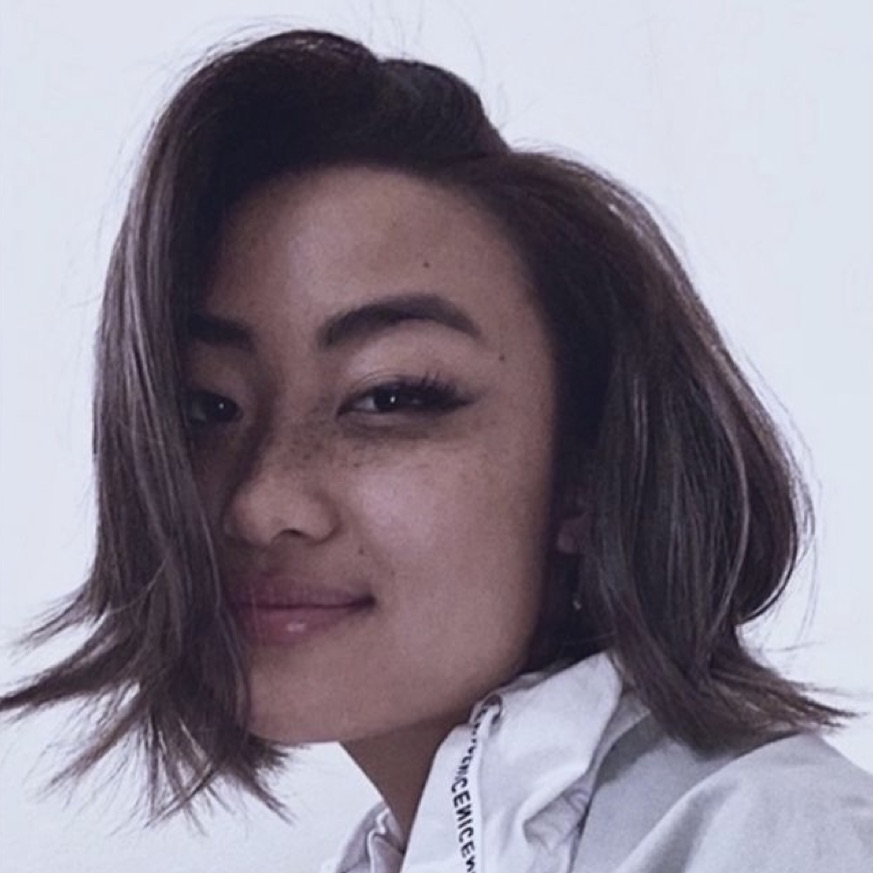 Kat Shen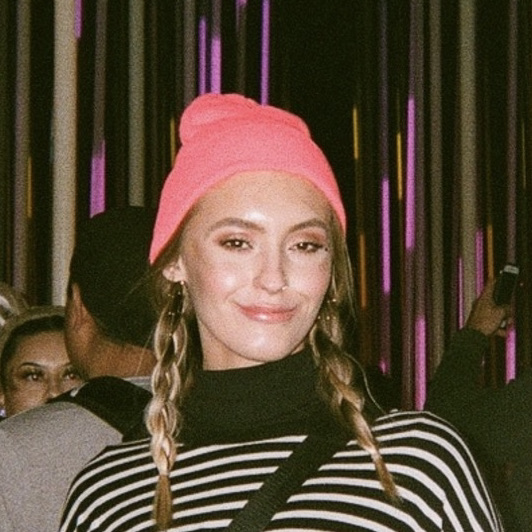 Kristen Behny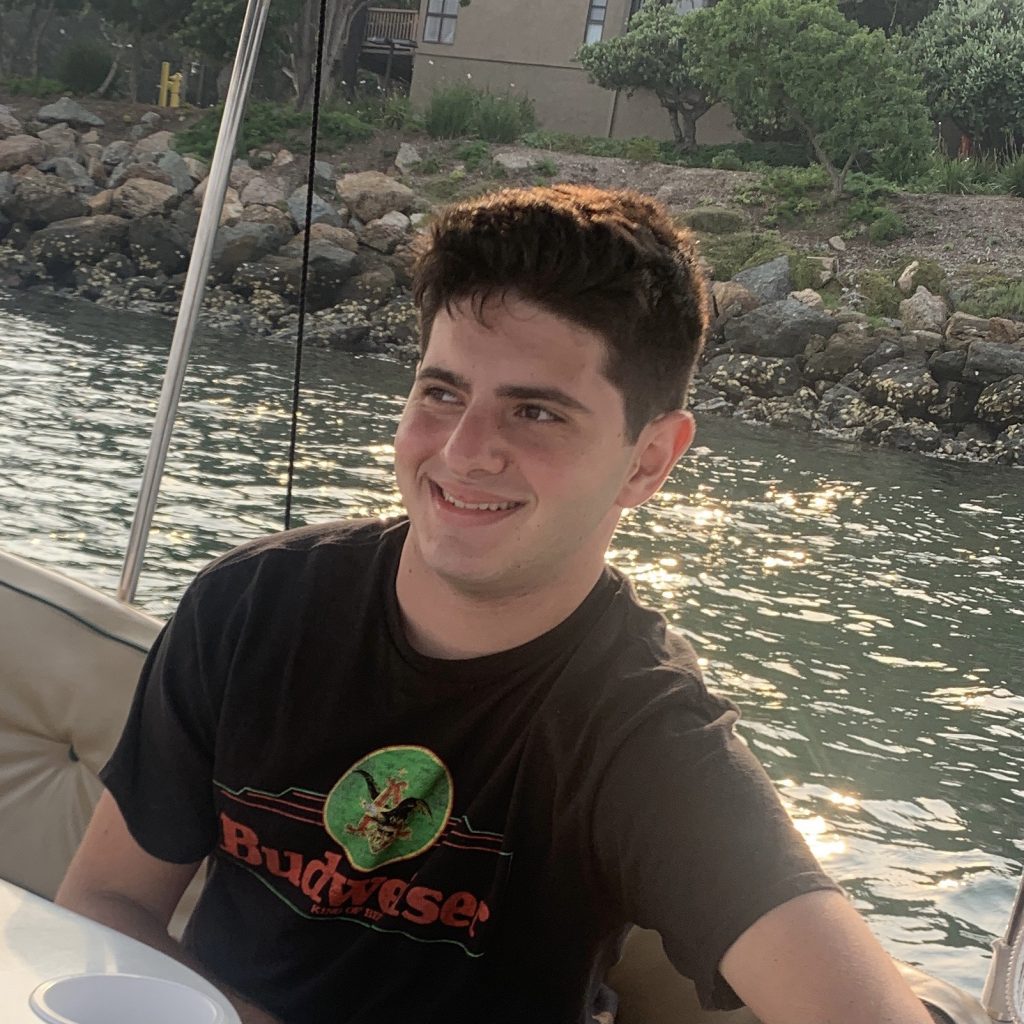 Noah Weiss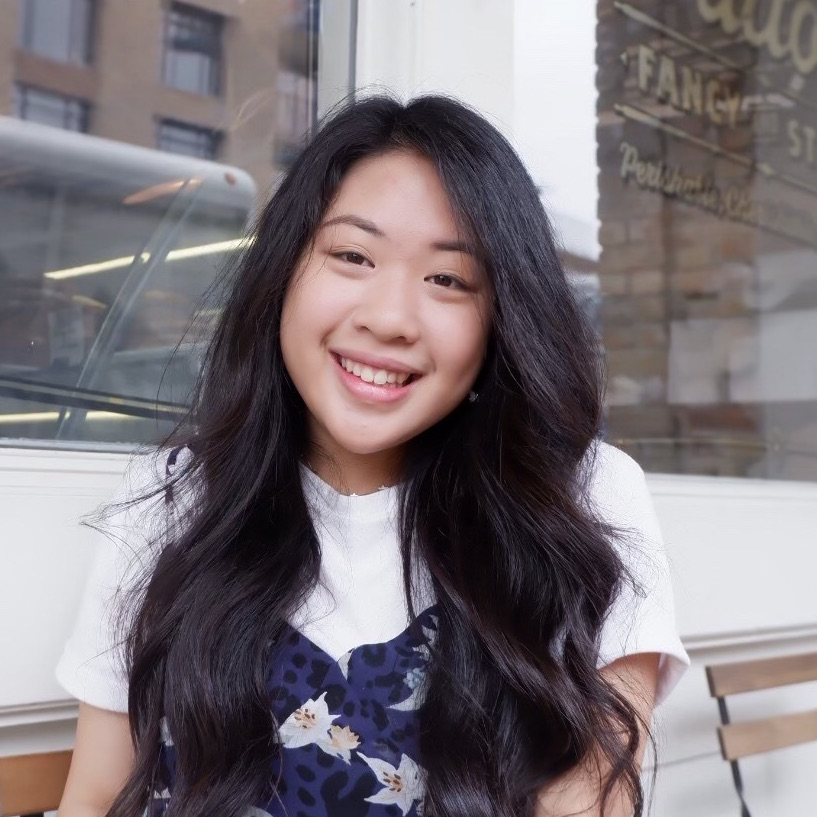 Sabrina Koh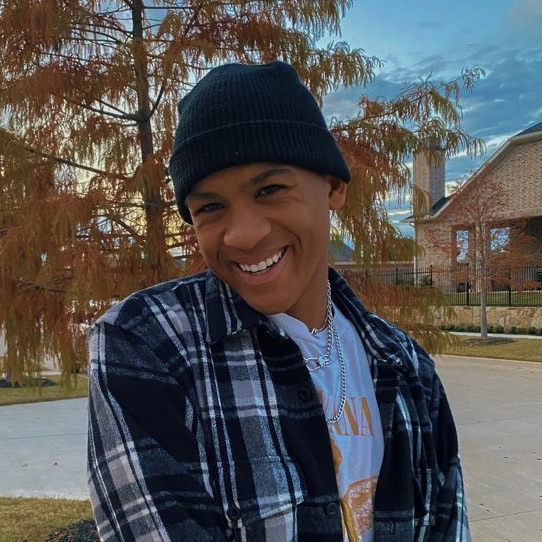 Tanner Langford