ABOUT AS PROGRAM BOARD
WHAT DO WE DO?
AS Program Board is a student-operated non-profit organization funded by lock-in fees which aims to coordinate fun and educational events for the UC Santa Barbara community.
WHO ARE WE?
Appointed student board members gain hands-on experience in planning, booking, advertising, and running various events ranging from intimate open mics to 10,000 capacity festivals.
Ambassador Program 2021-2022
The ASPB Ambassador Program is an unpaid volunteer opportunity for undergraduate students with a deep interest in event programming and publicity to get involved with ASPB events. The program offers many opportunities to develop professional and leadership skills in a fun, fast-paced environment. As an ambassador, students gain experience in social media marketing for large and small-scale events. Some duties include posting on social media before, during, and after attending an ASPB event and providing feedback and new ideas for marketing tactics. In addition, ambassadors have the opportunity to contribute to the ASPB website through blog posts, where they can talk about music, podcasts, comedy, and a variety of other things within entertainment.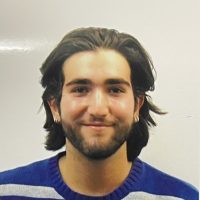 Graham Glass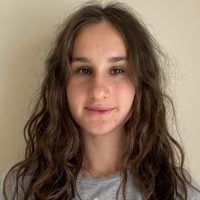 Amelia Kaveladze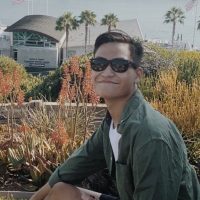 Melvin Ventura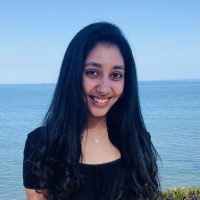 Anika Walia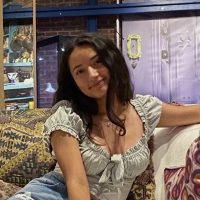 Desiree Medina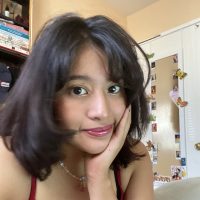 Maria Castillejo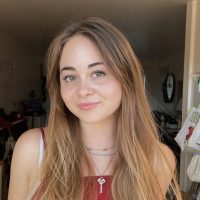 Snowden Mark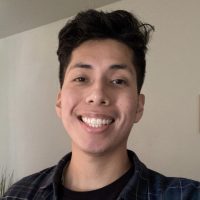 Martell Hernandez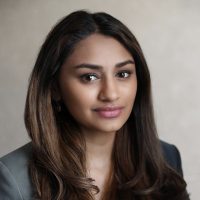 Anagha Iyer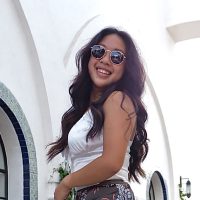 Sabrina Koh