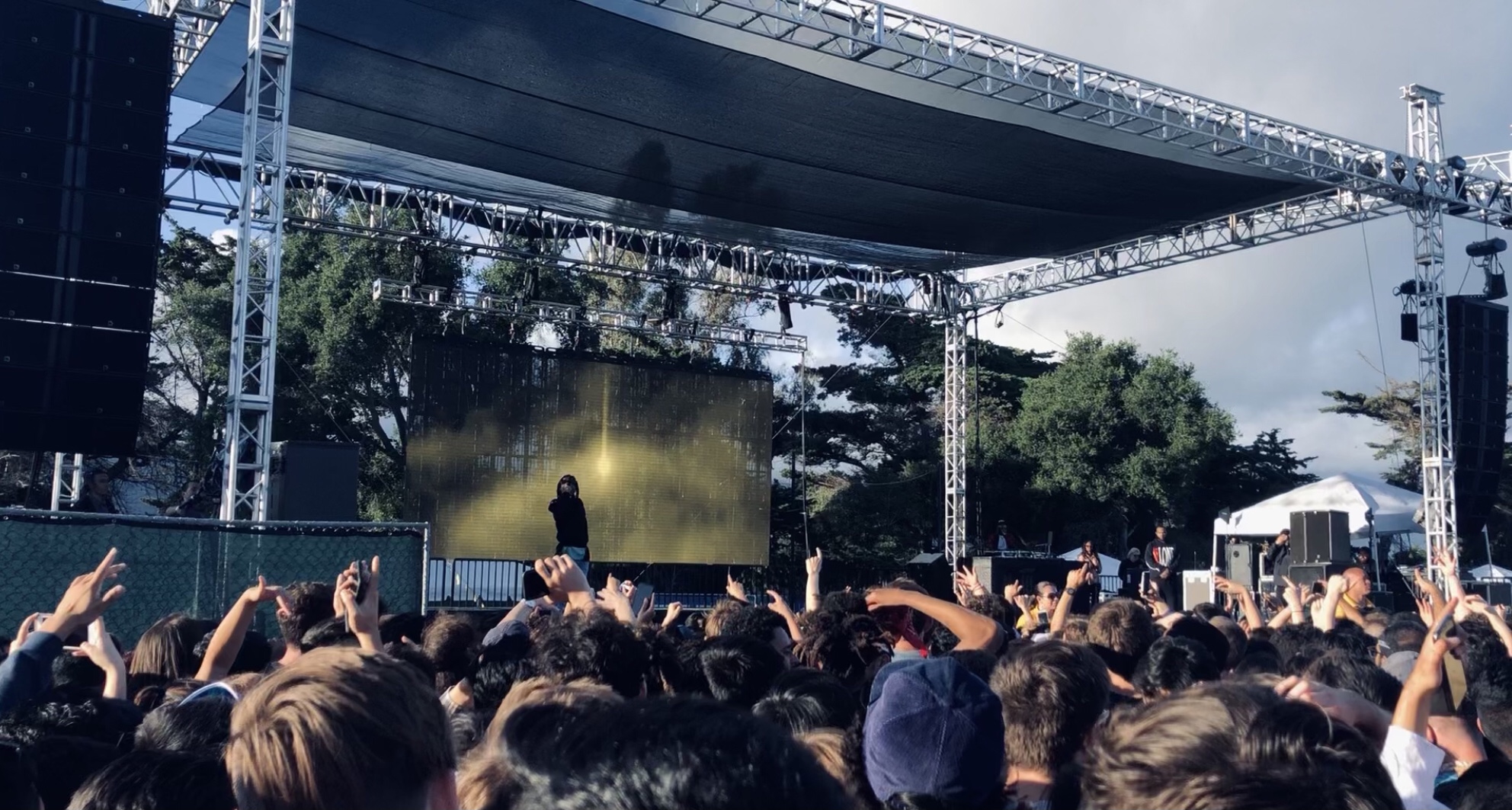 EVENTS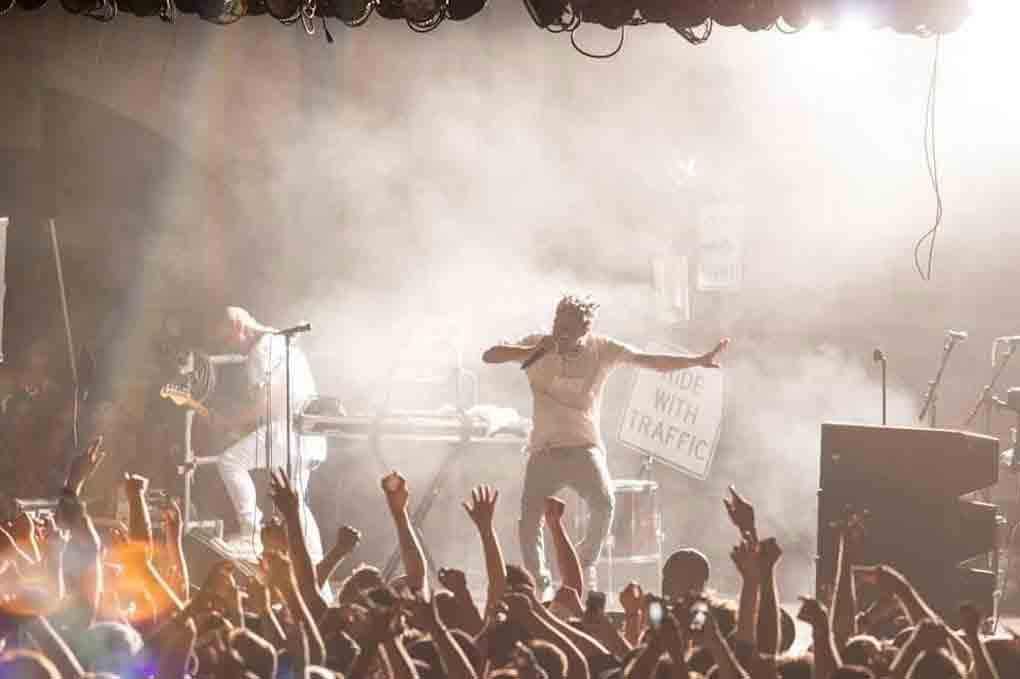 CONCERTS
EXTRAVAGANZA
Extravaganza is an annual free campus music festival held at the University of California, Santa Barbara that began in 1979 and has been held every year since 1989, with the exception of 2020 due to Covid-19. The event is planned, promoted, and run by the Associated Students Program Board, part of the Associated Students of the University of California, Santa Barbara, and takes place towards the end of Spring quarter. Extravaganza is held in Harder Stadium and draws thousands of students every year. The festival is only open to UCSB students.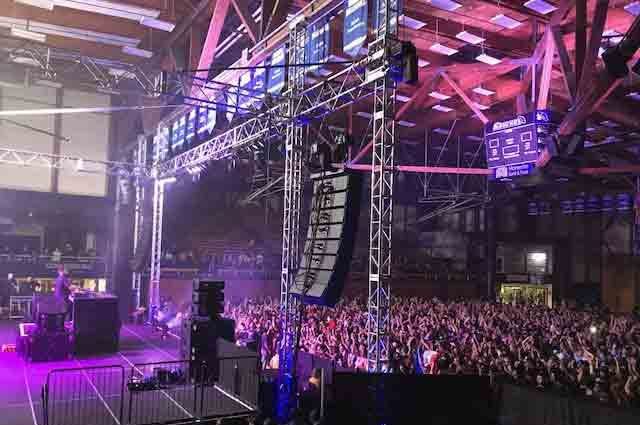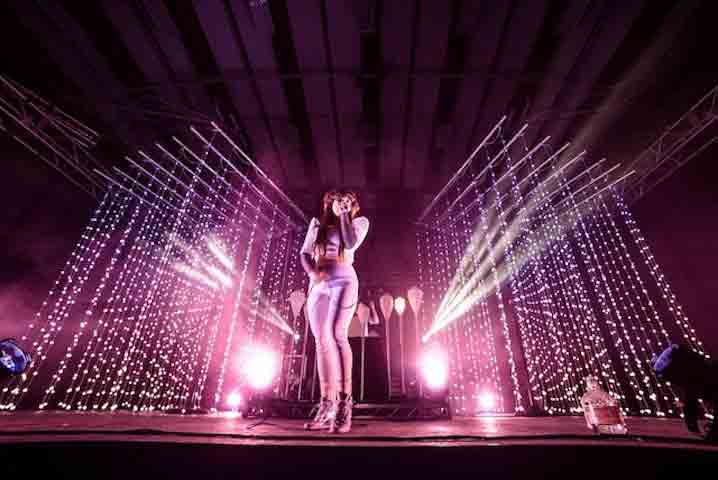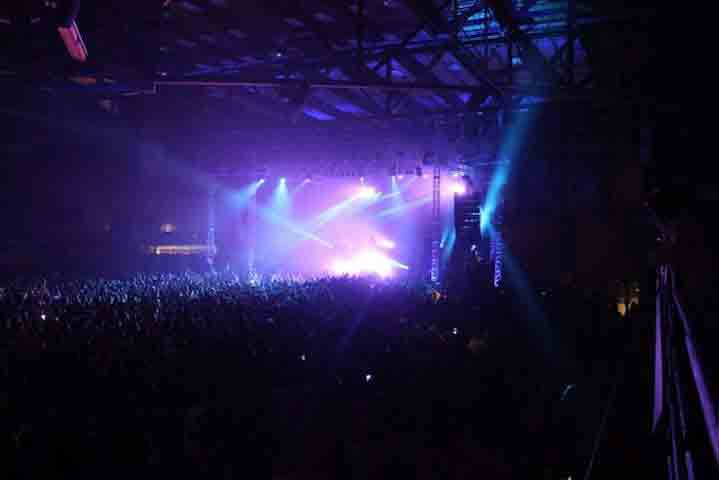 DELIRIUM
Delirium is the annual Halloween concert that is held at the Thunderdome. This event was introduced as a form of alternative programming, providing students with a chance to attend a concert during Halloween weekend.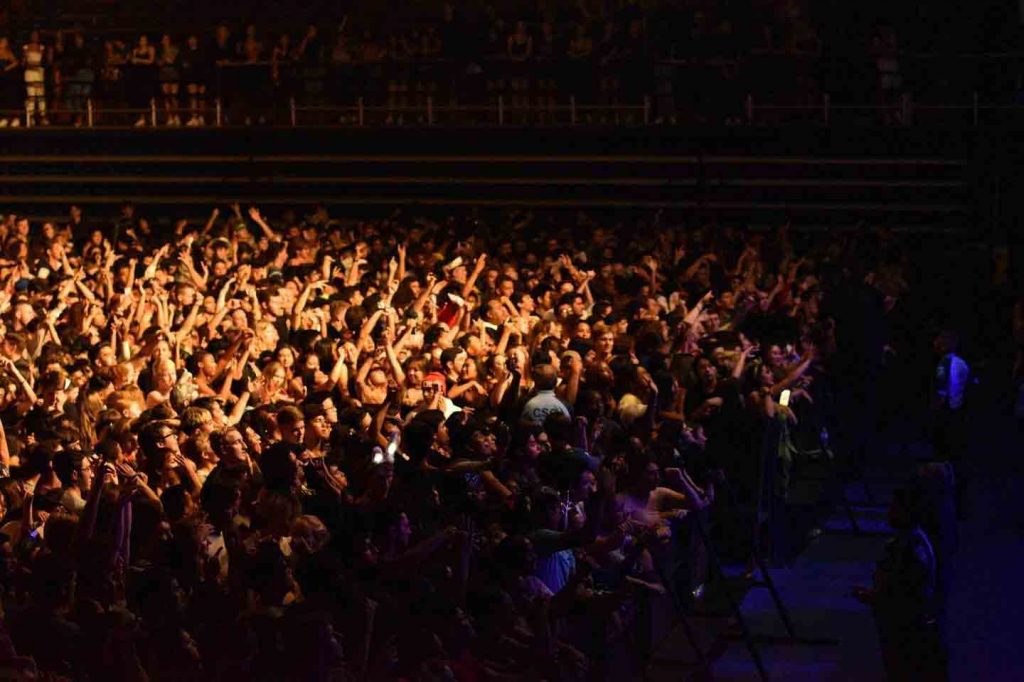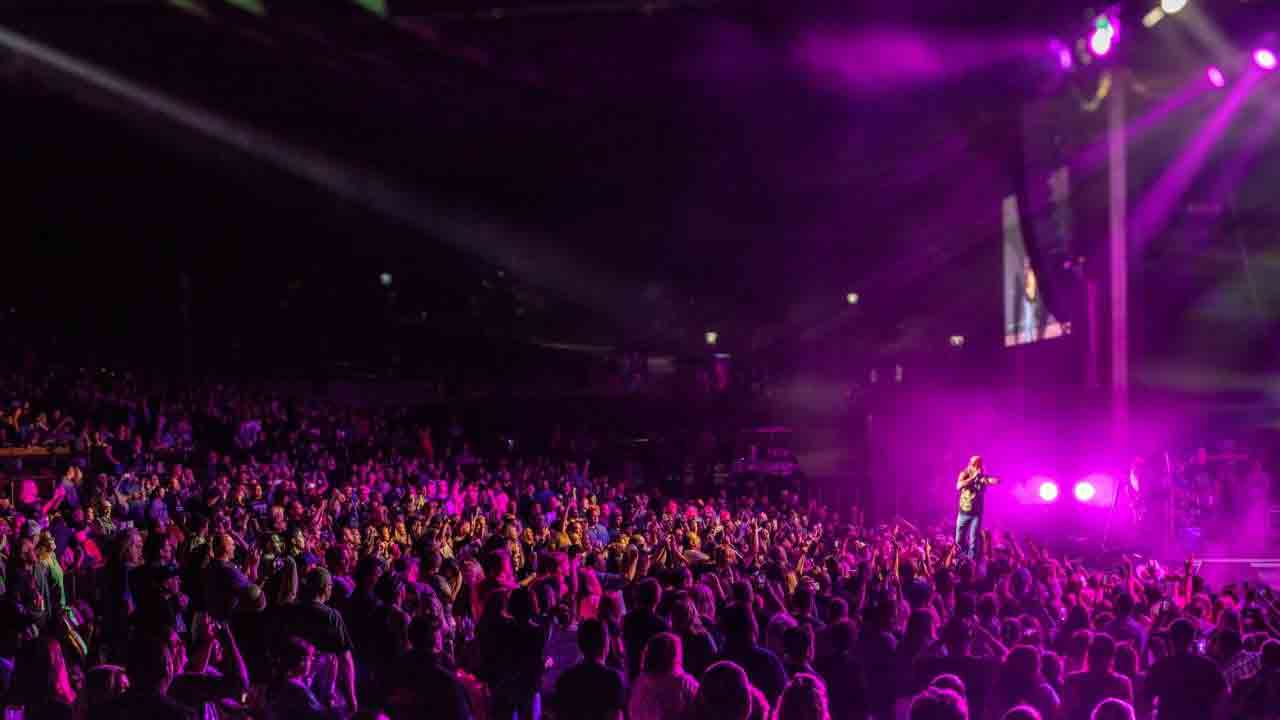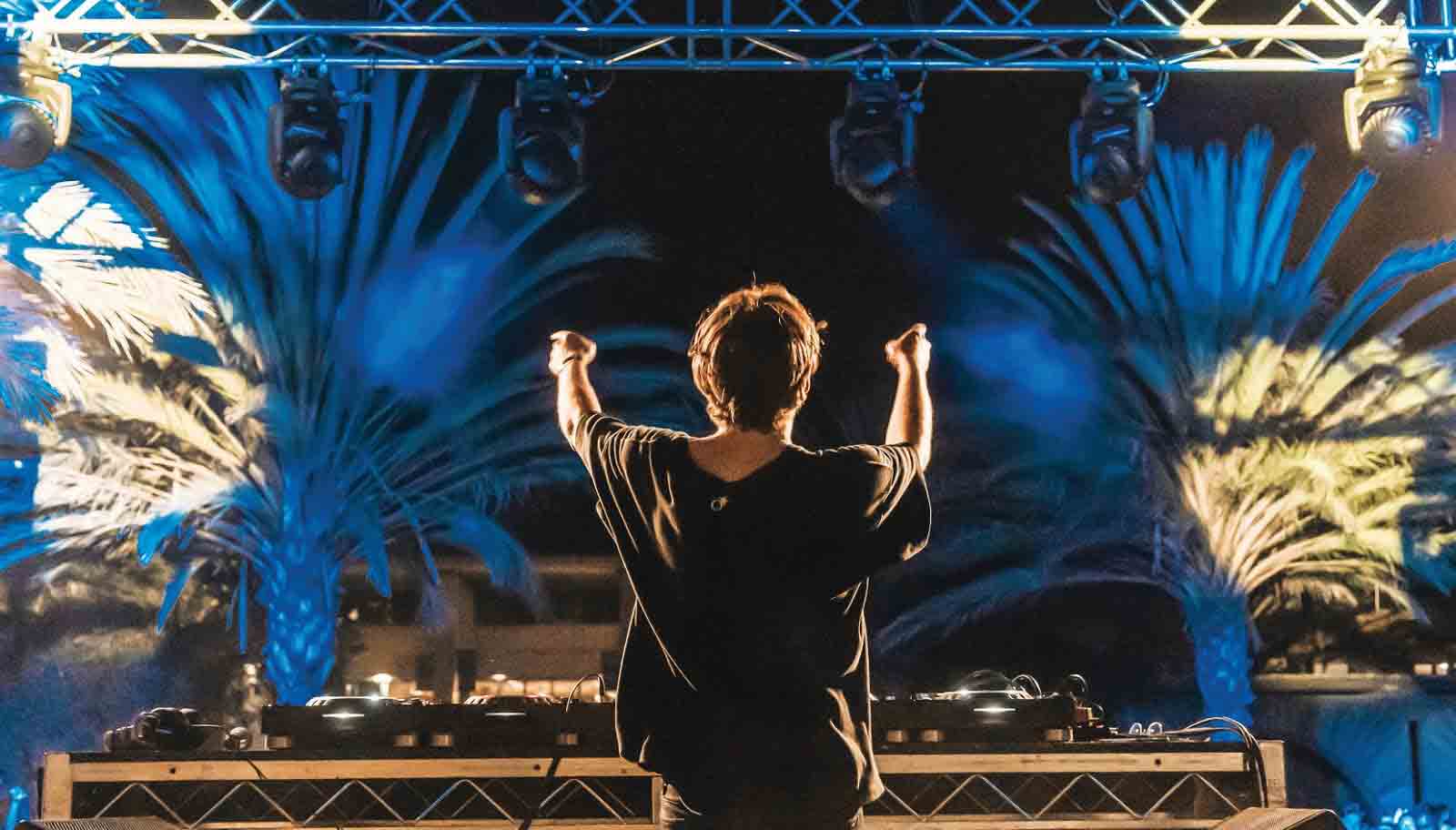 WELCOME BACK
Welcome Back is the first concert of the year, held at Storke Plaza on the Saturday after the first days of school. A way of welcoming back students to campus and Isla Vista, as well as welcoming new students to UCSB, this gets students excited for the upcoming school year.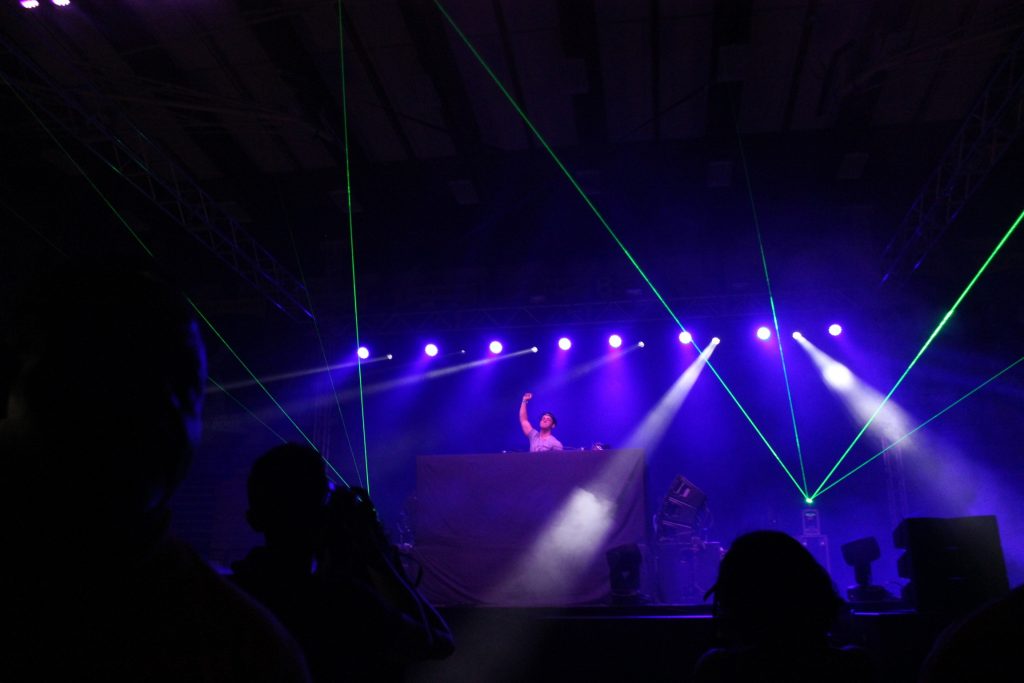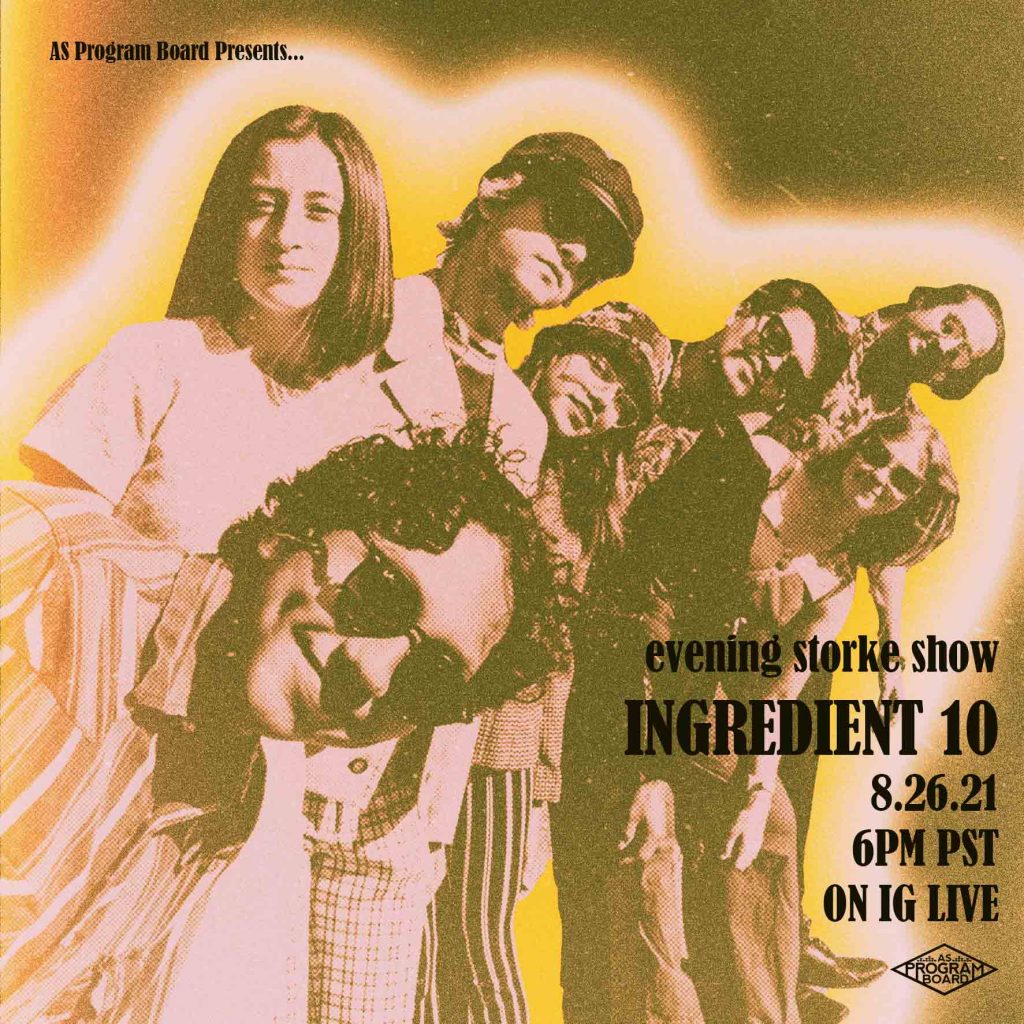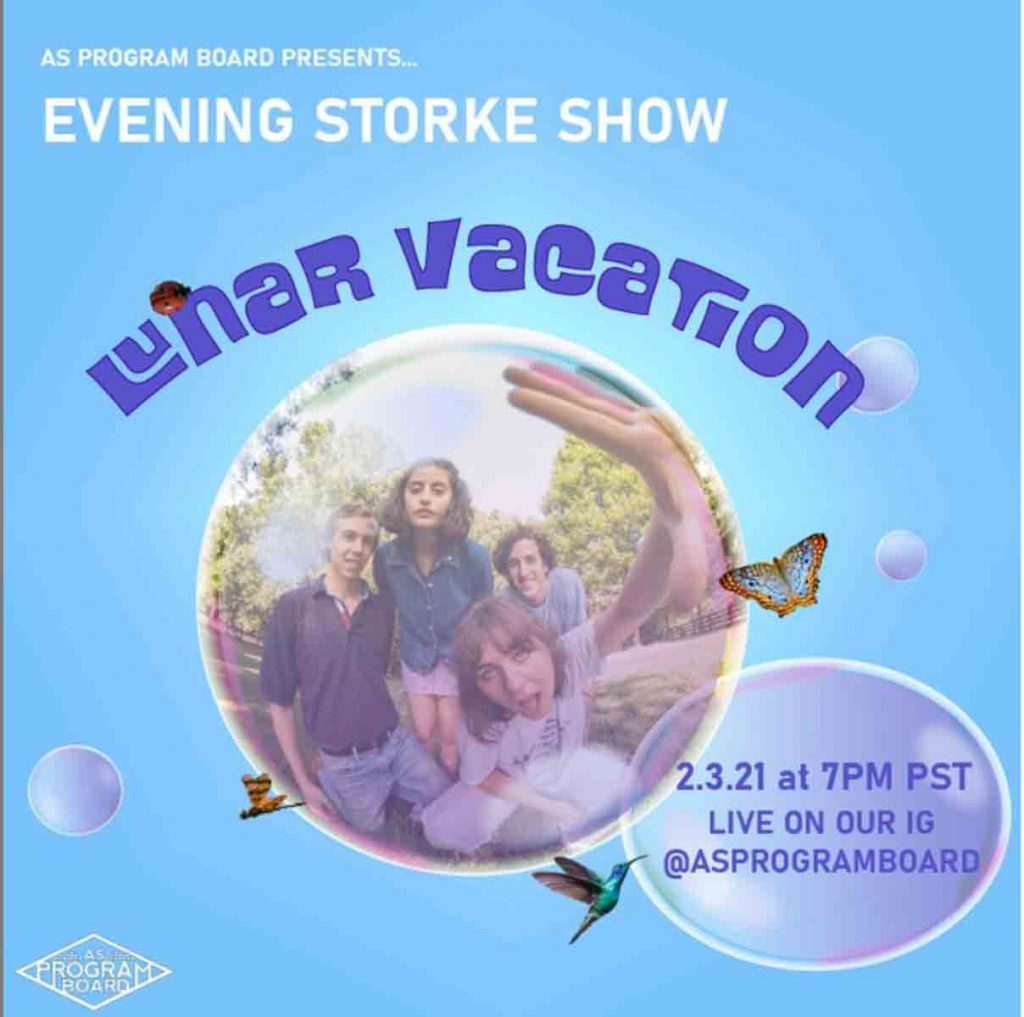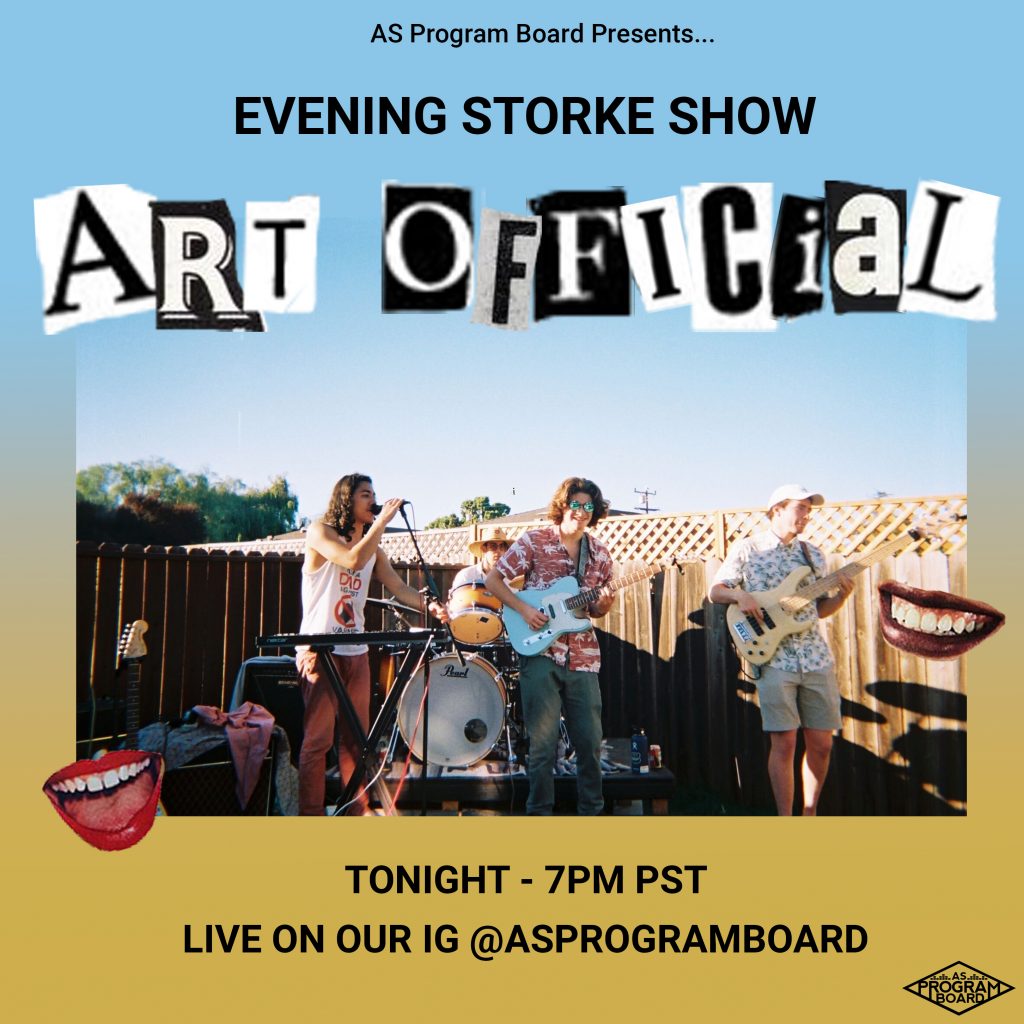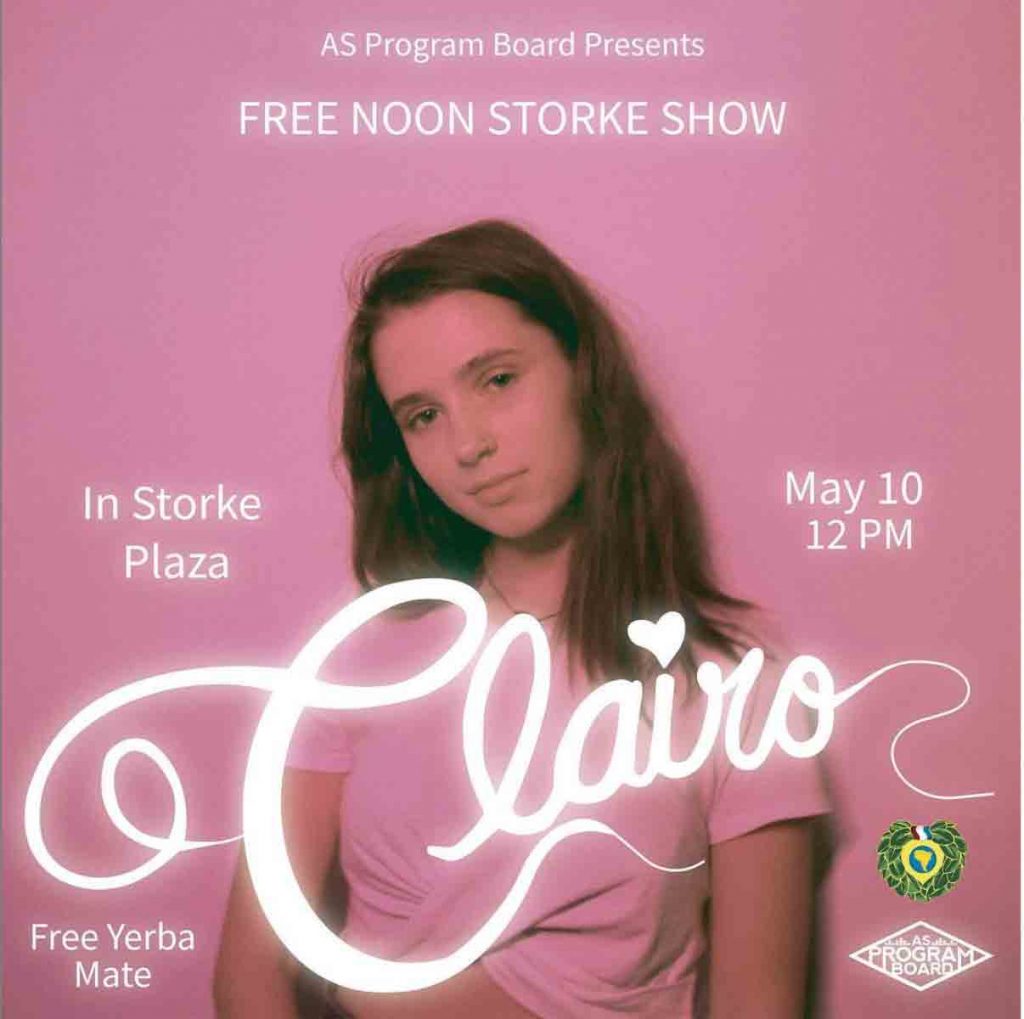 STORKE SHOWS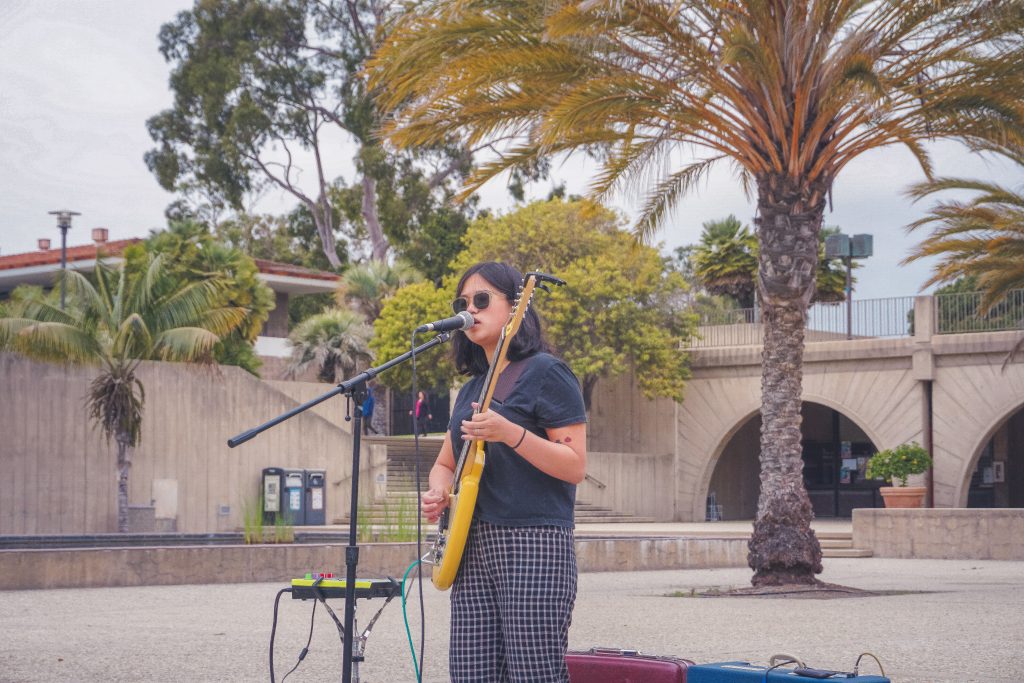 Held in Storke Plaza every Friday, Storke Shows often showcase Isla Vista based bands and singers, and sometimes artists on the rise.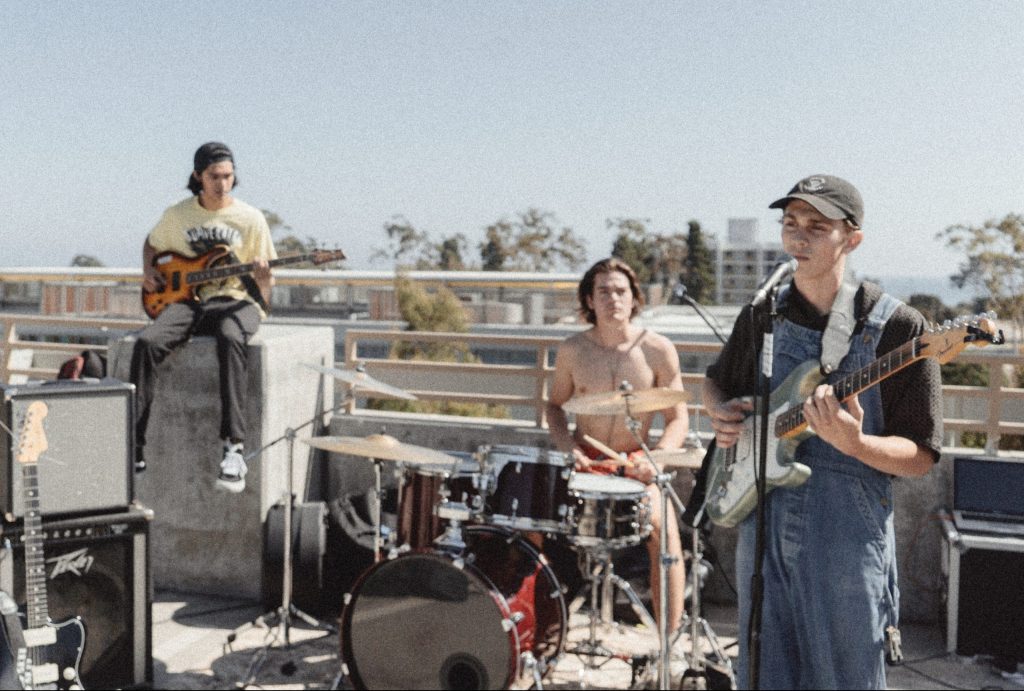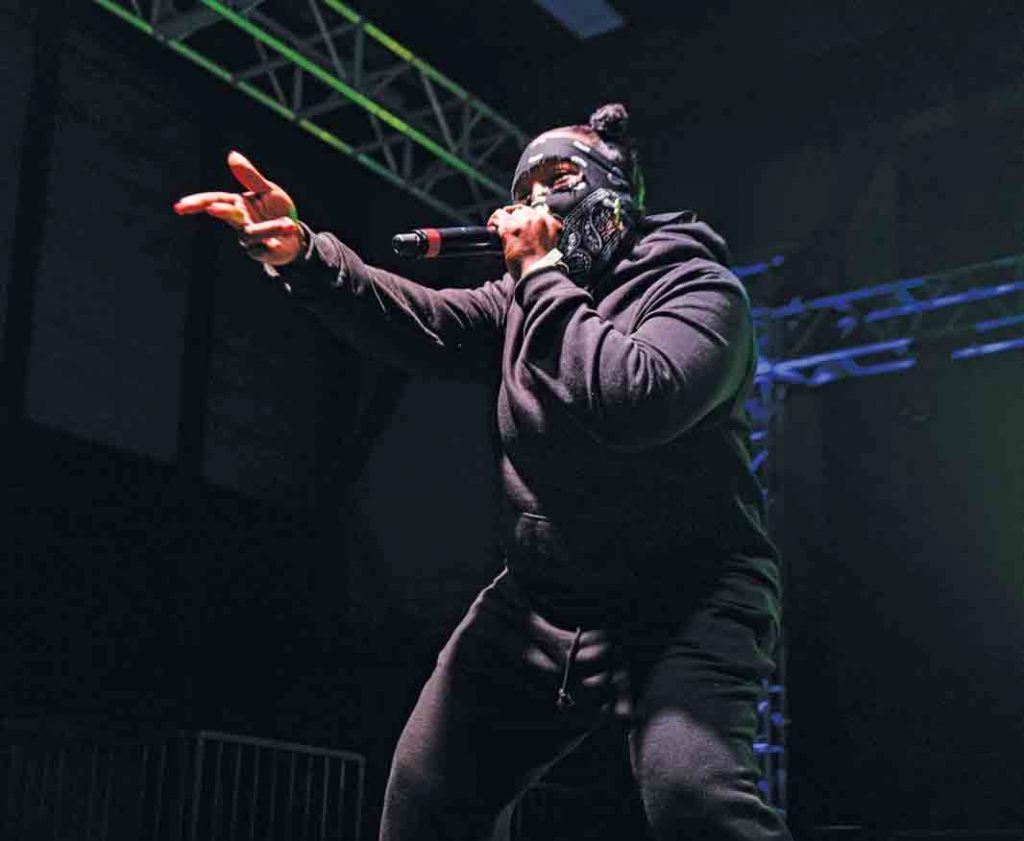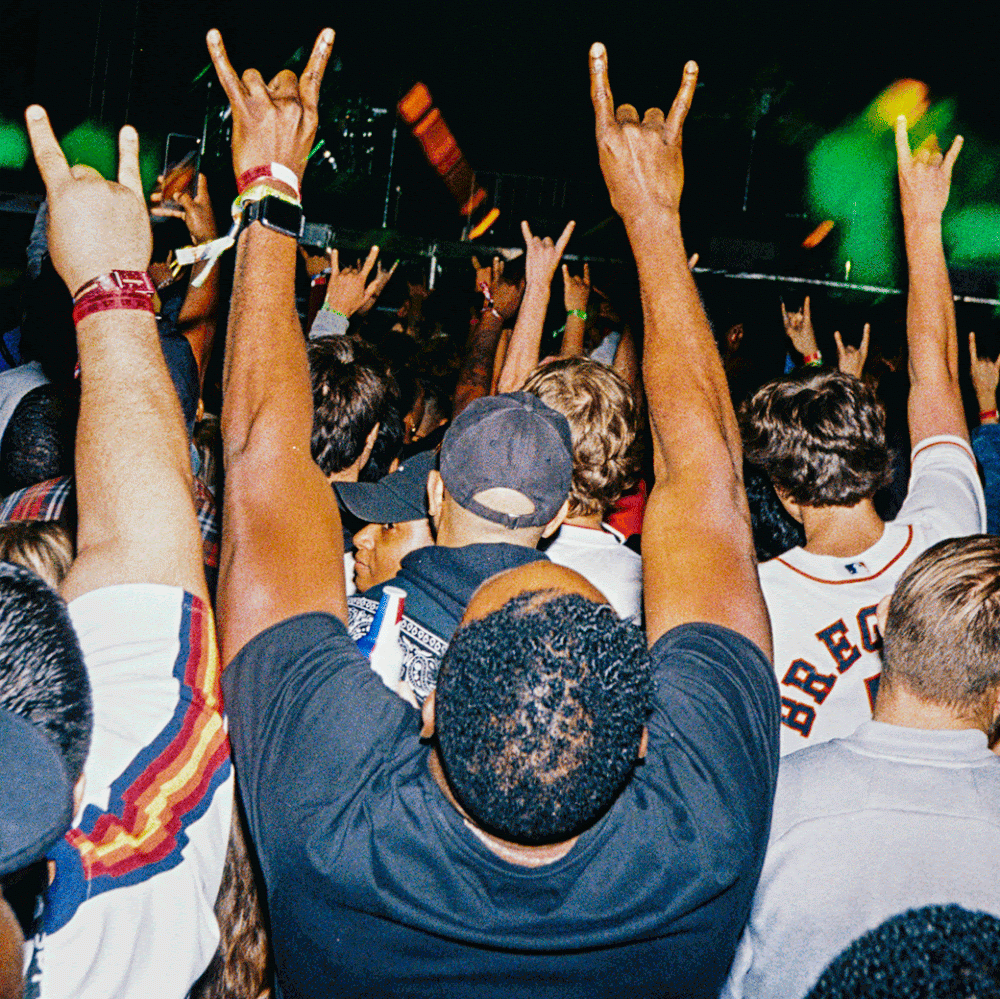 HUB SHOWS
Located in the UCen Hub, Hub shows are an opportunity to see your favorite performer in a smaller, more intimate show at a low price.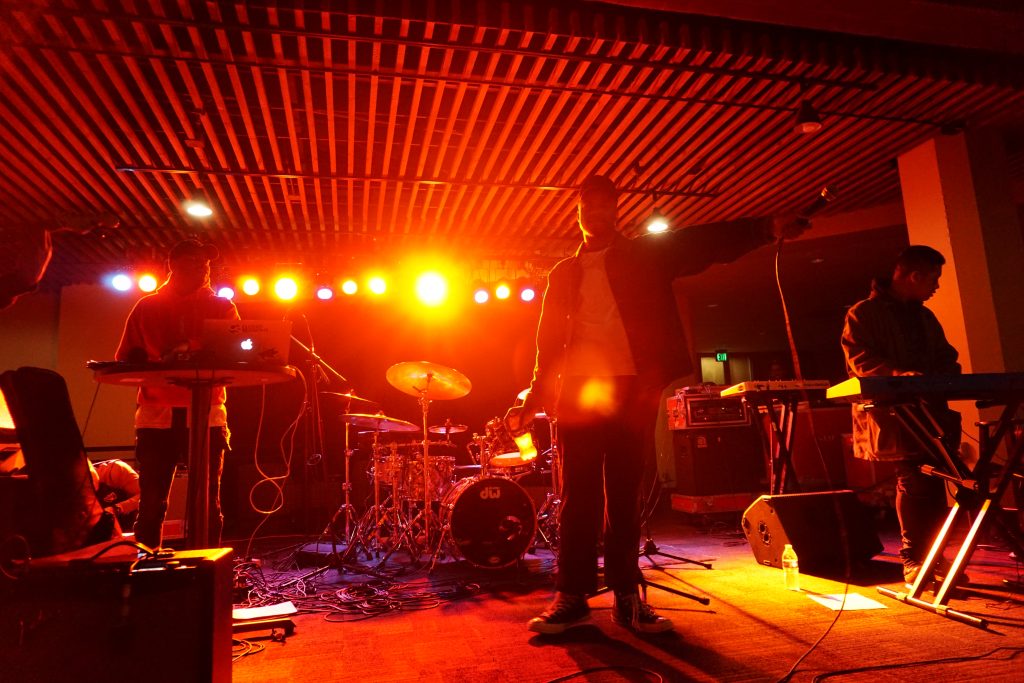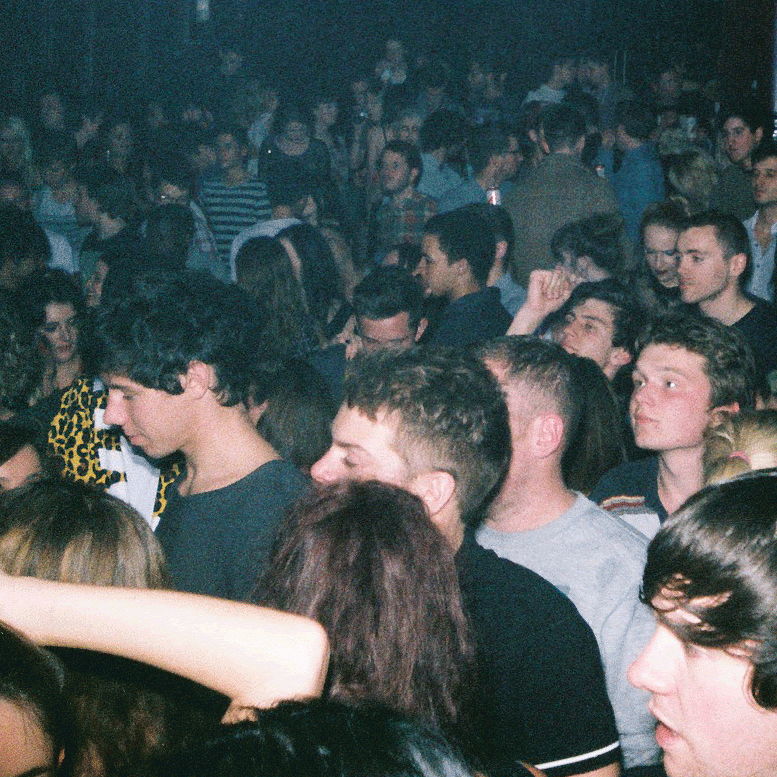 CULTURAL EVENTS
COMEDIANS
Outside of just music, students have the opportunity to see comedians perform stand up, or just chat with students in a Q&A. Intimate, smaller shows in the Hub or larger sets in IV Theater let students see their
favorite comedian right on campus.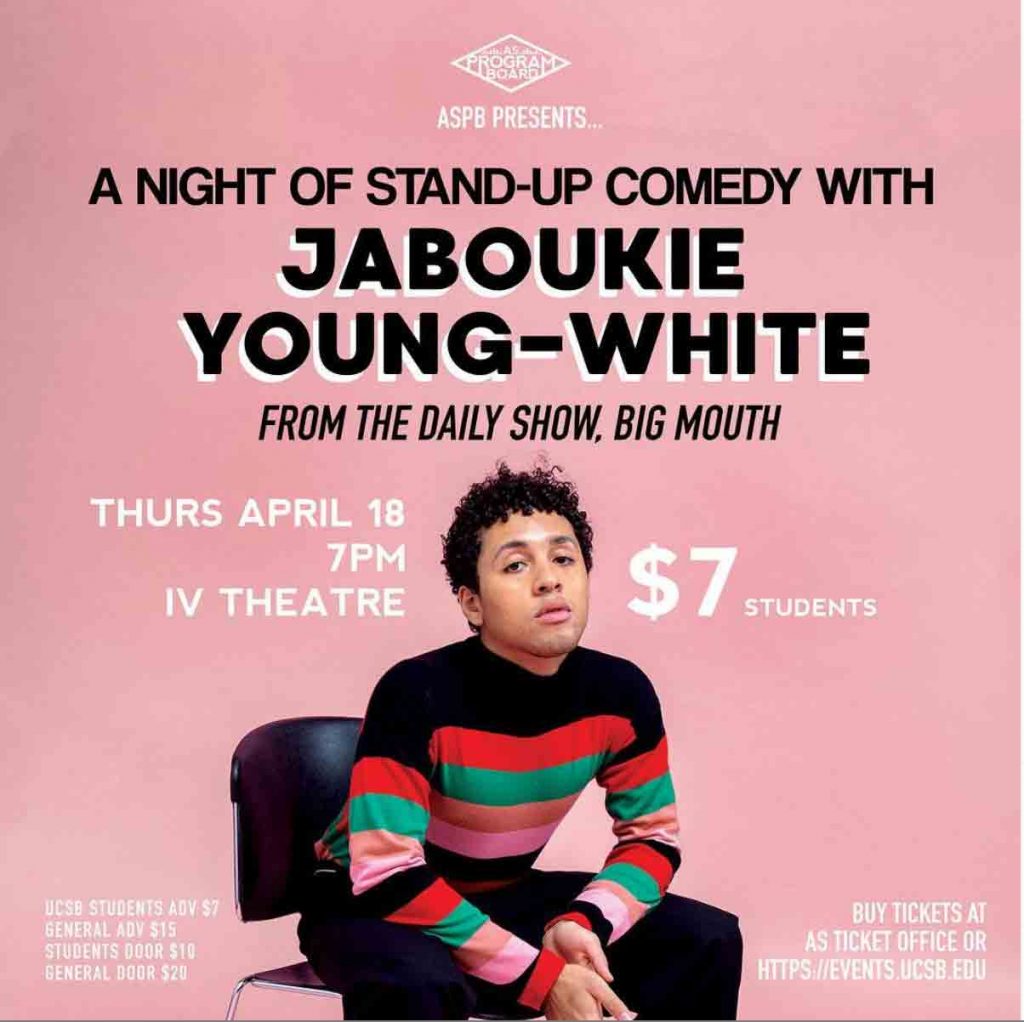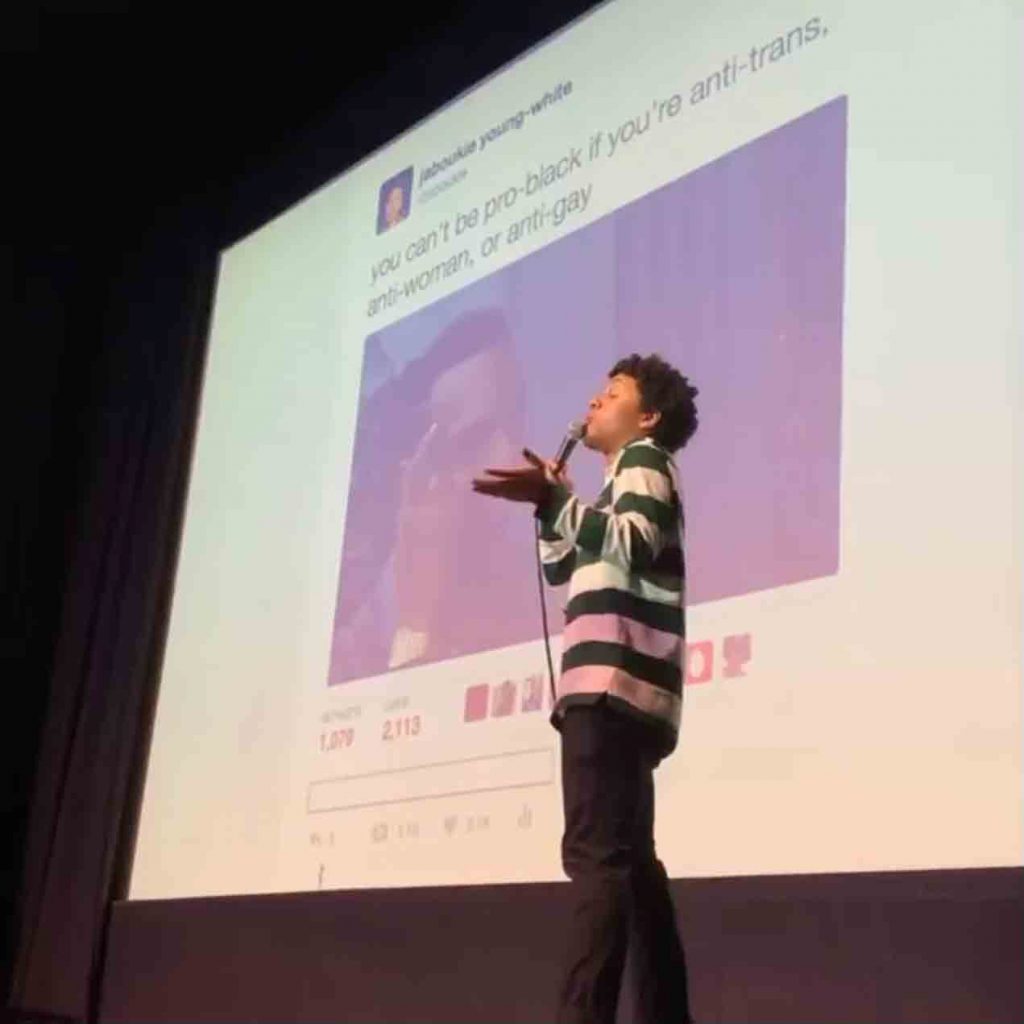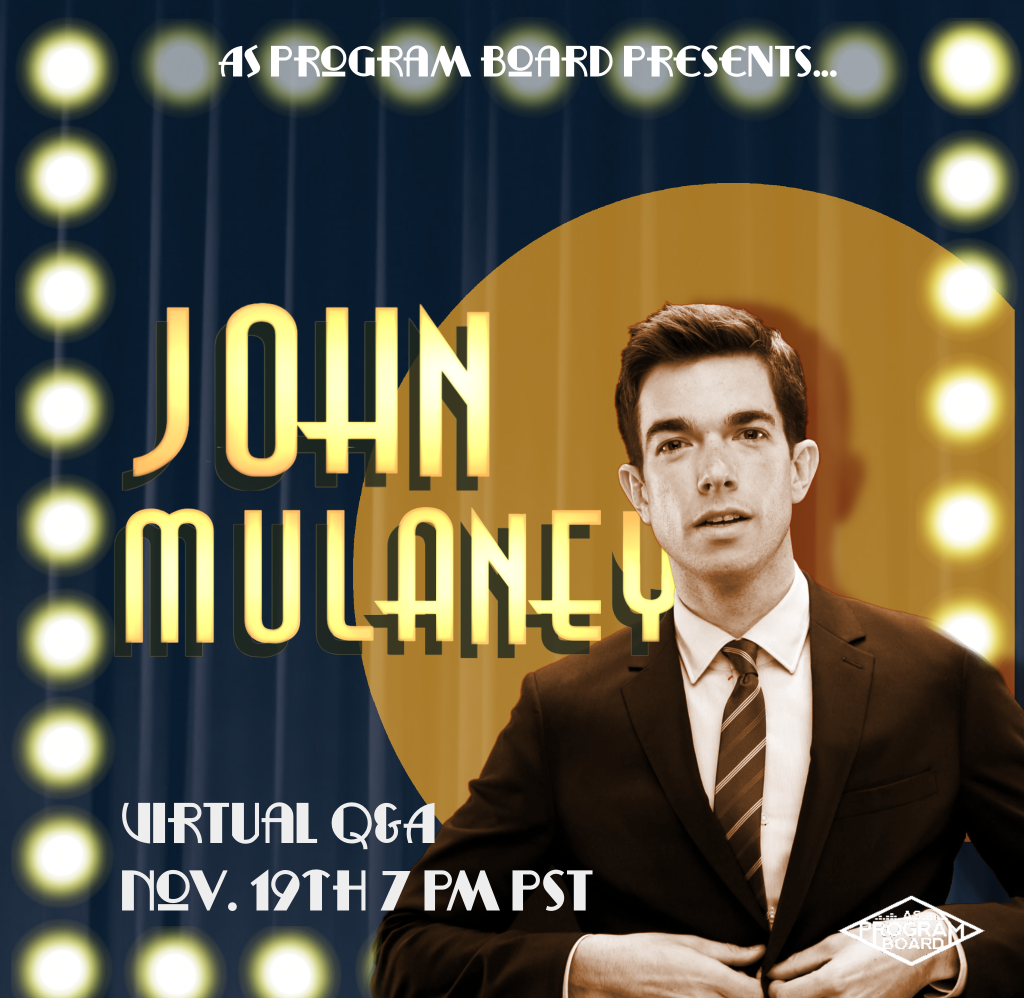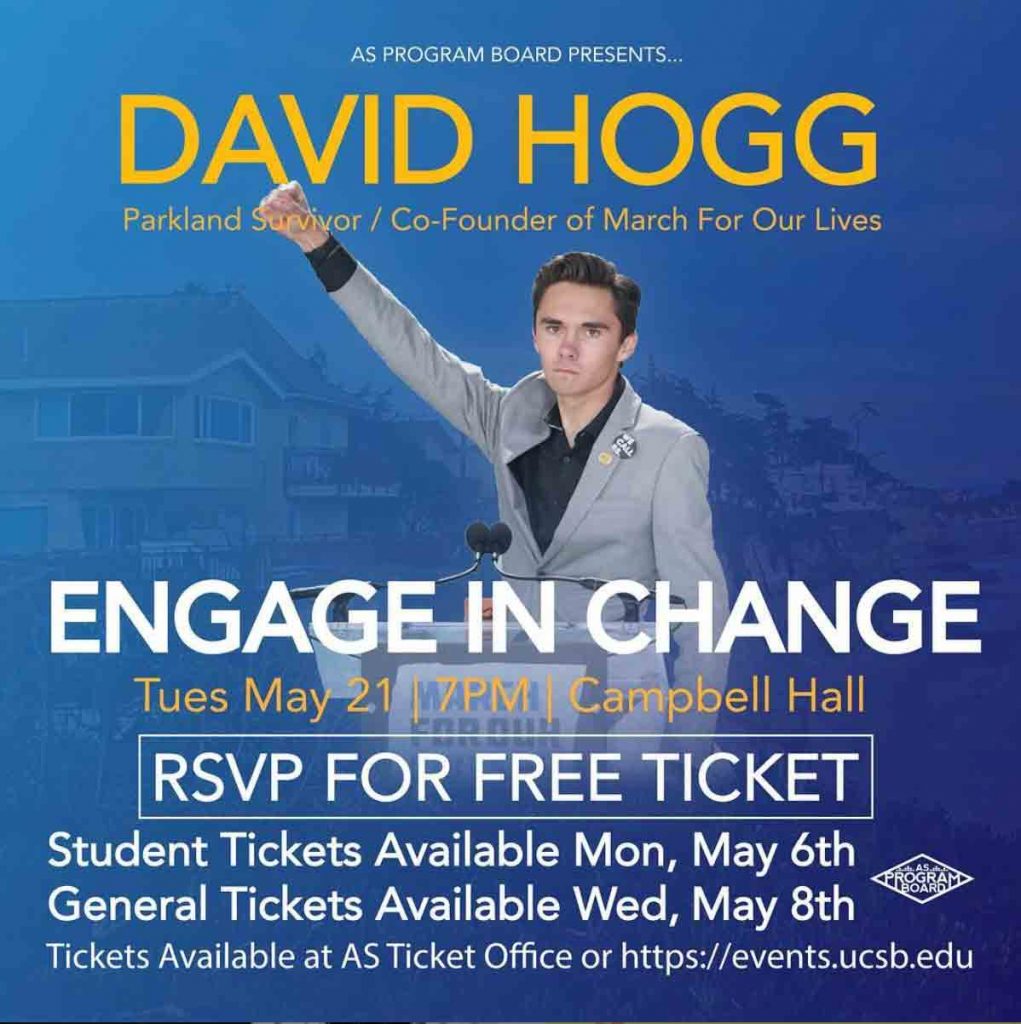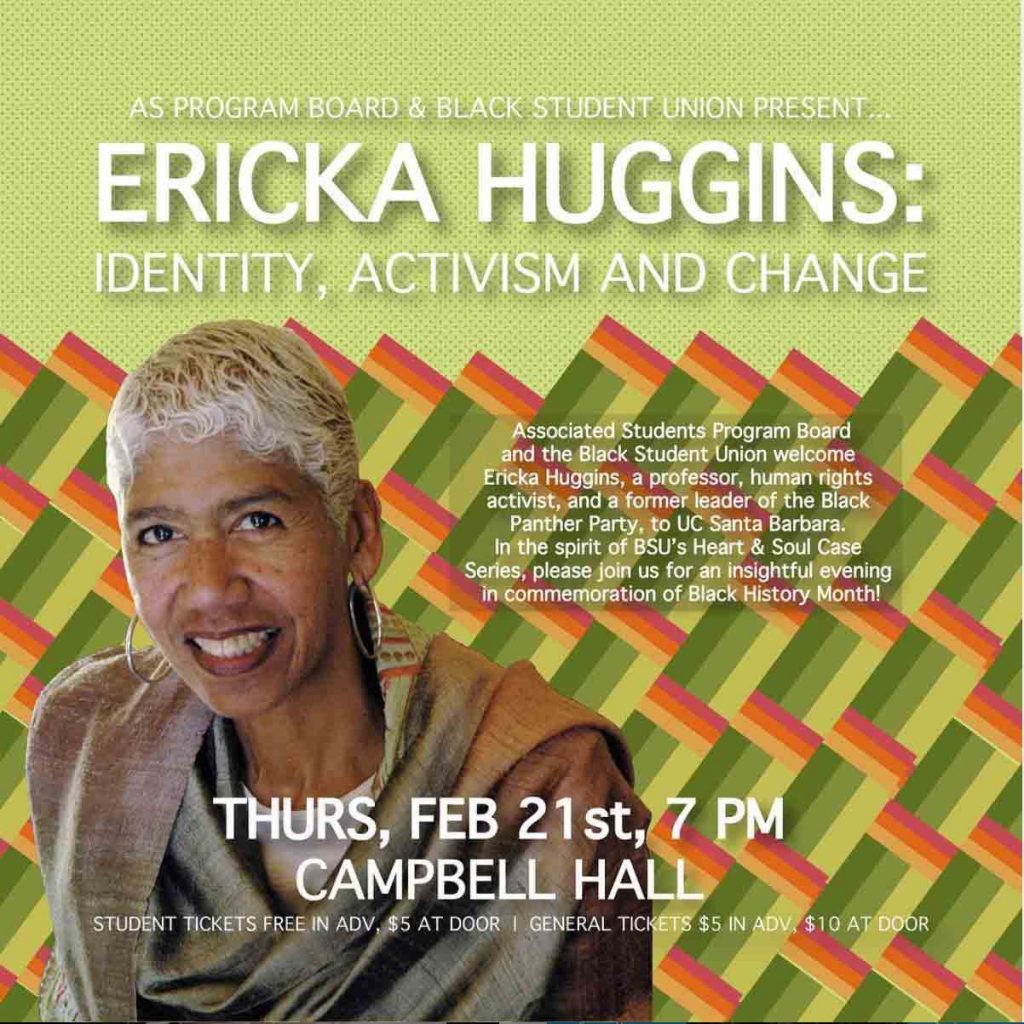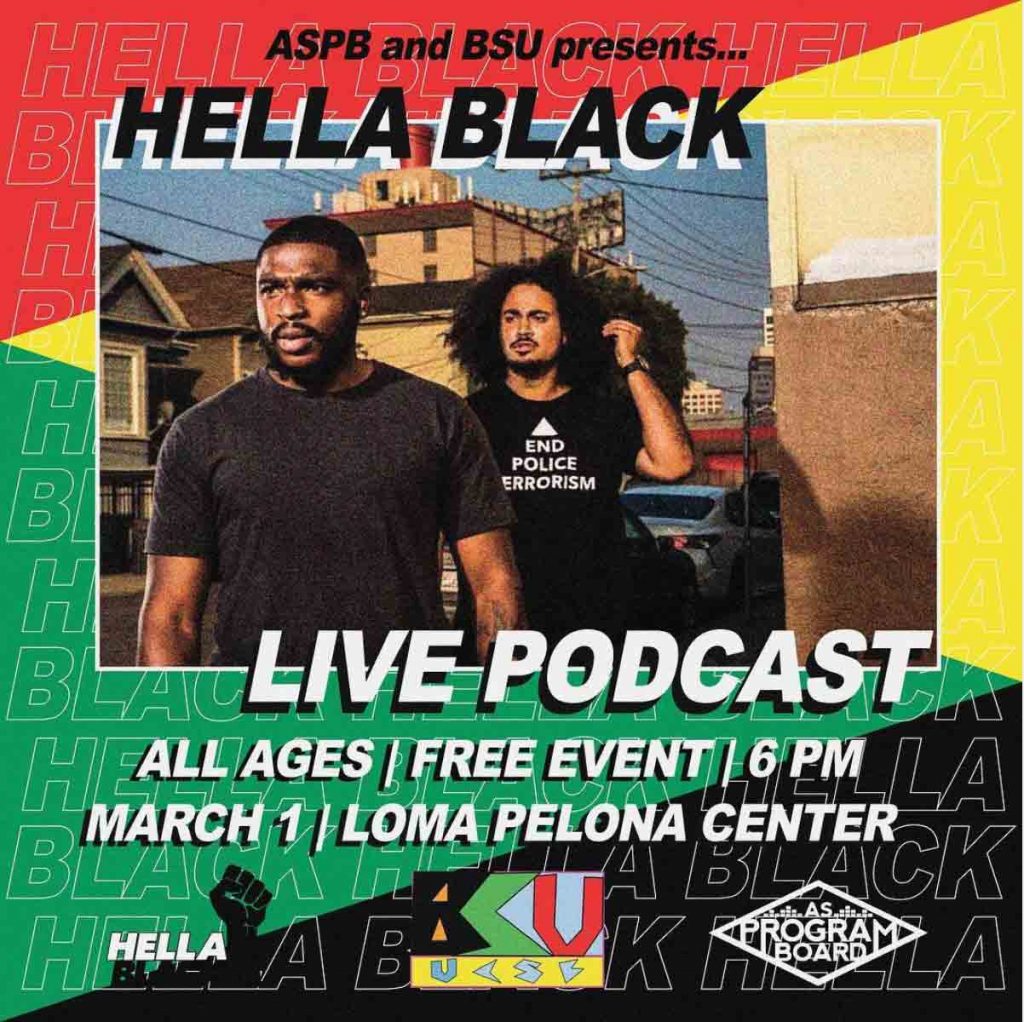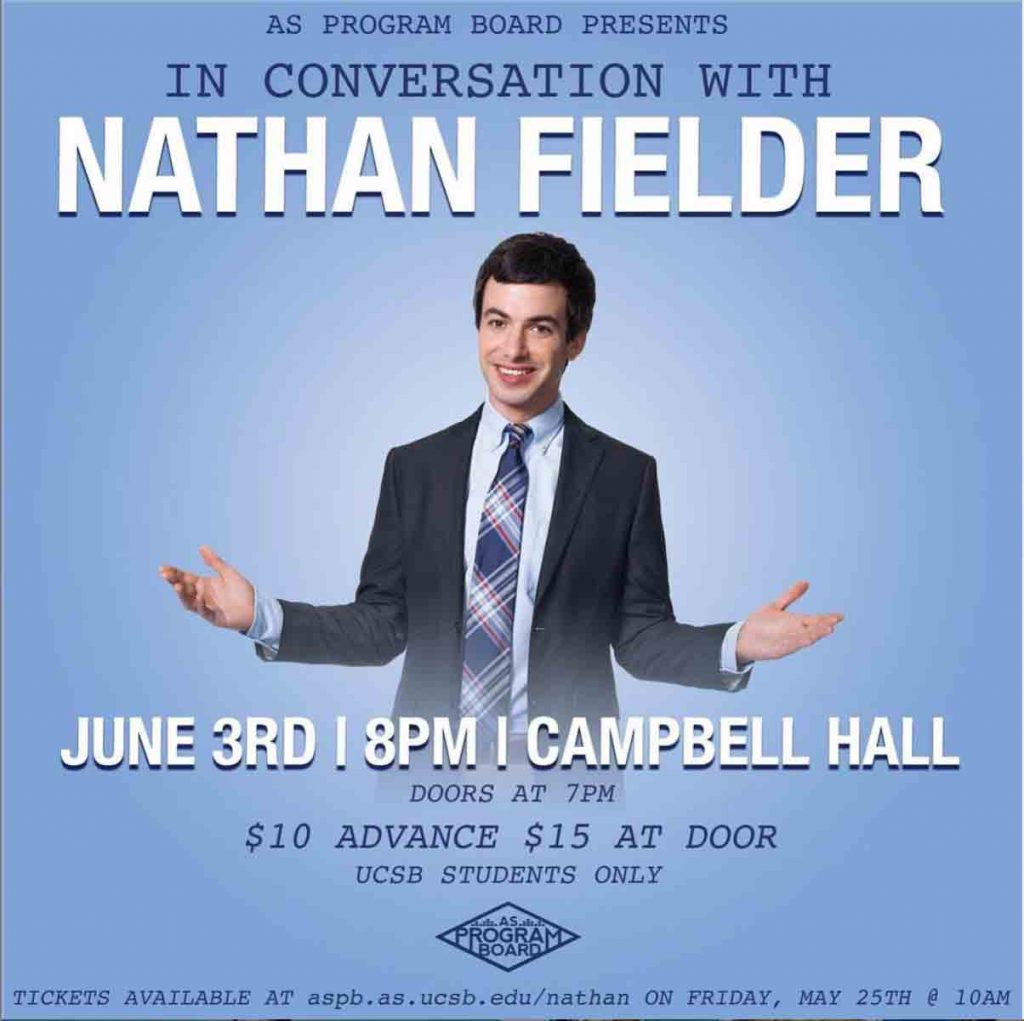 SPEAKERS
Speakers, including spoken word performers and lecturers, enrich student's education
at UCSB. These events provide students with the opportunity to hear from influential speakers.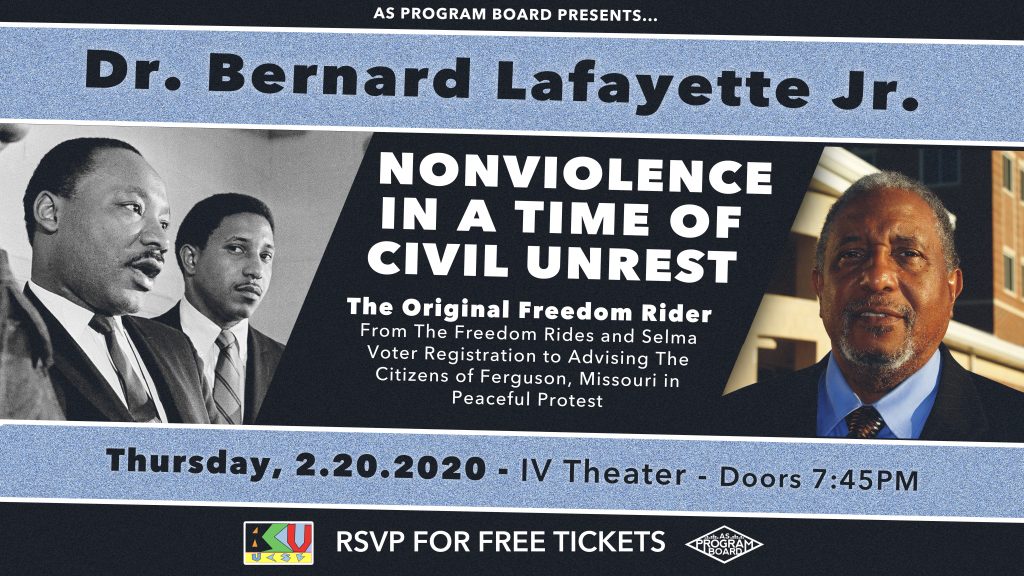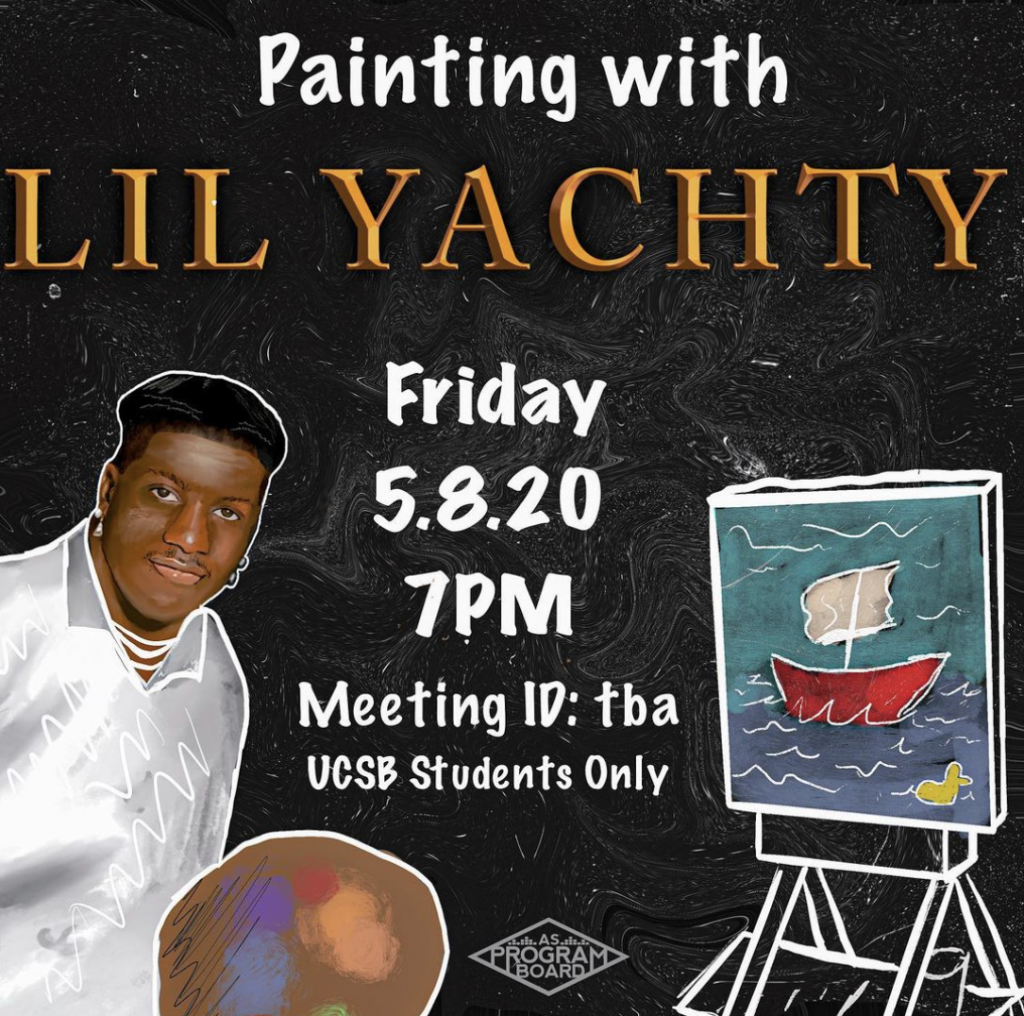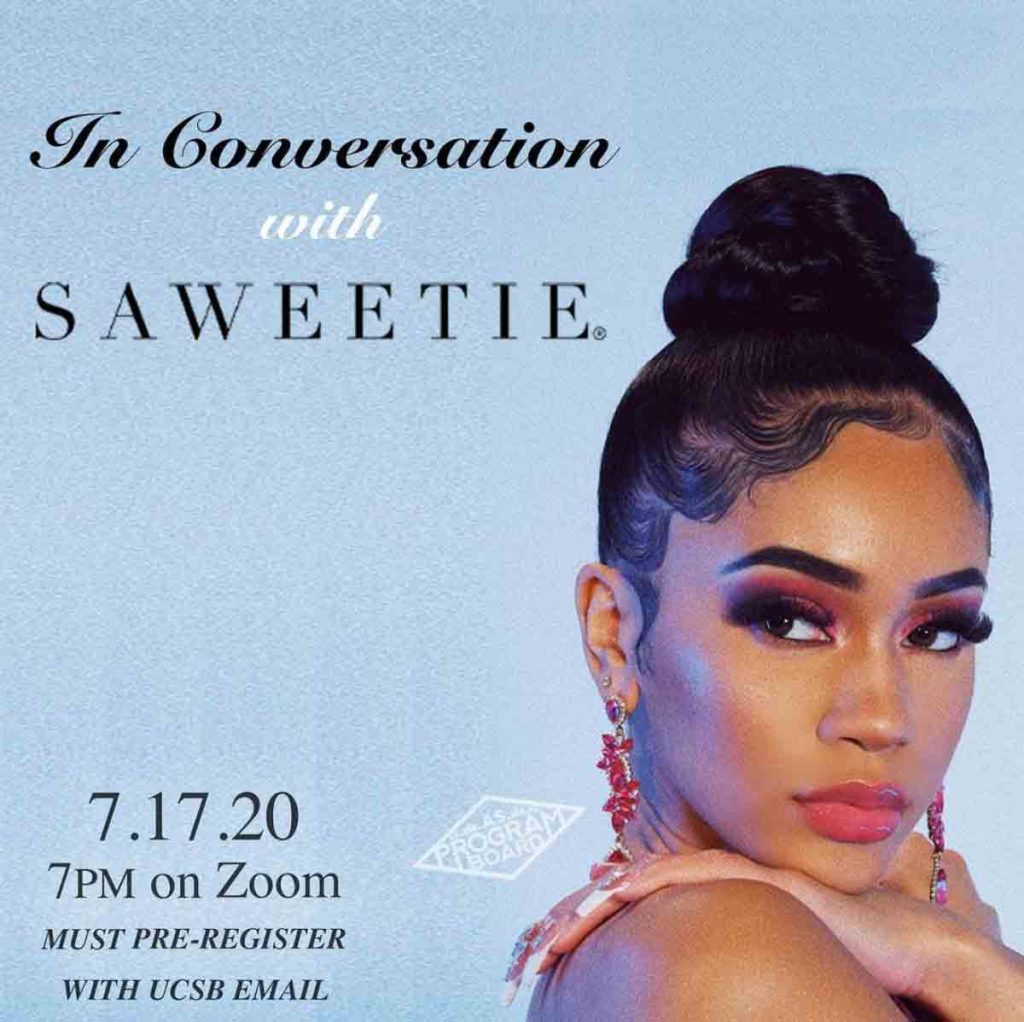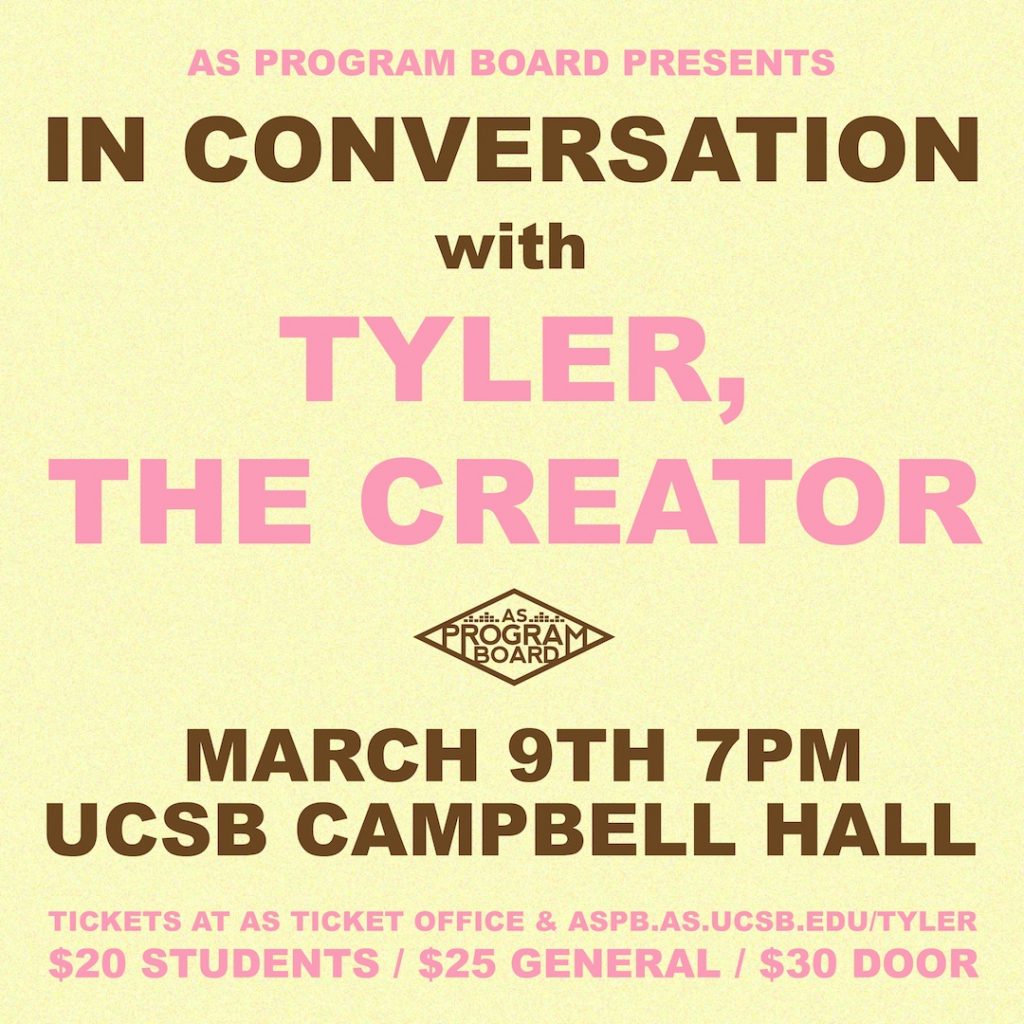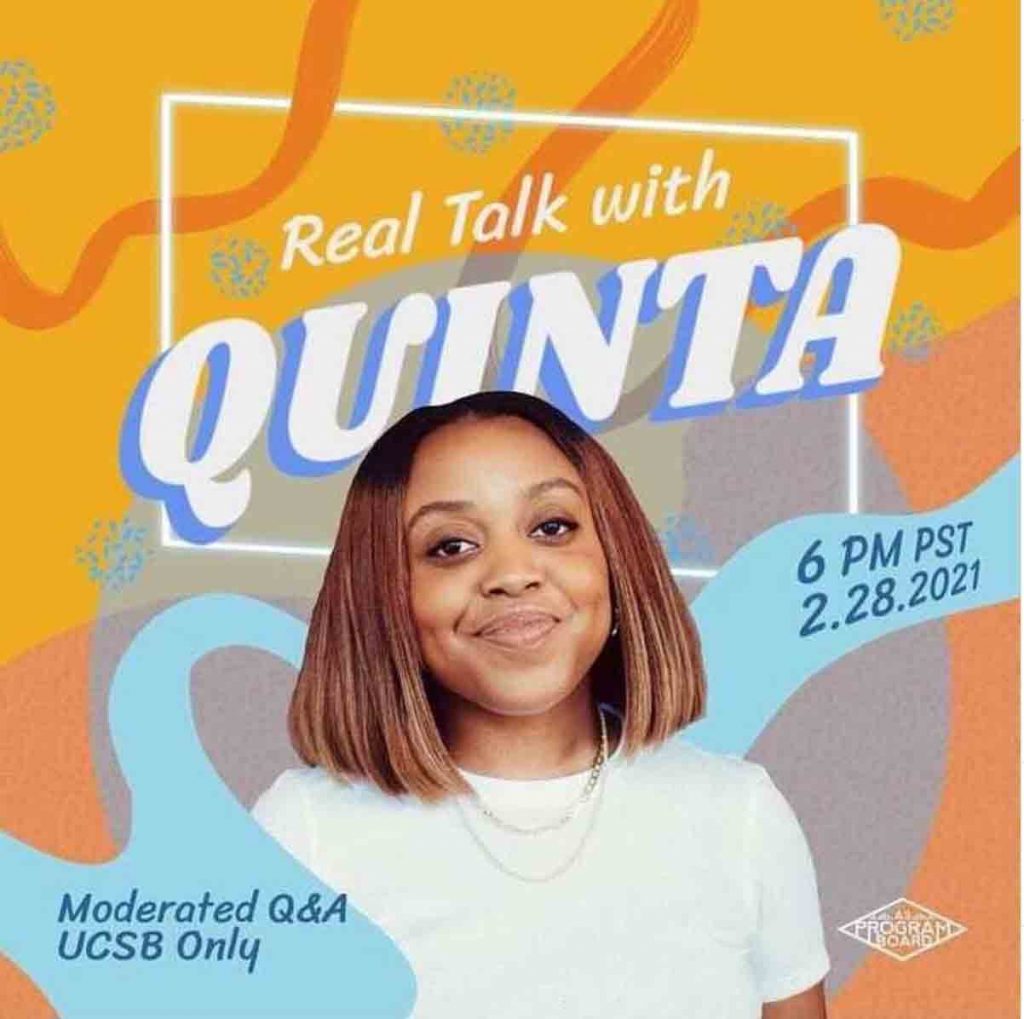 FILMS
FREE FILM TUESDAYS
Free Tuesday Films are held at Isla Vista Theater
each week, allowing students to sit back,
relax, and enjoy a free movie.