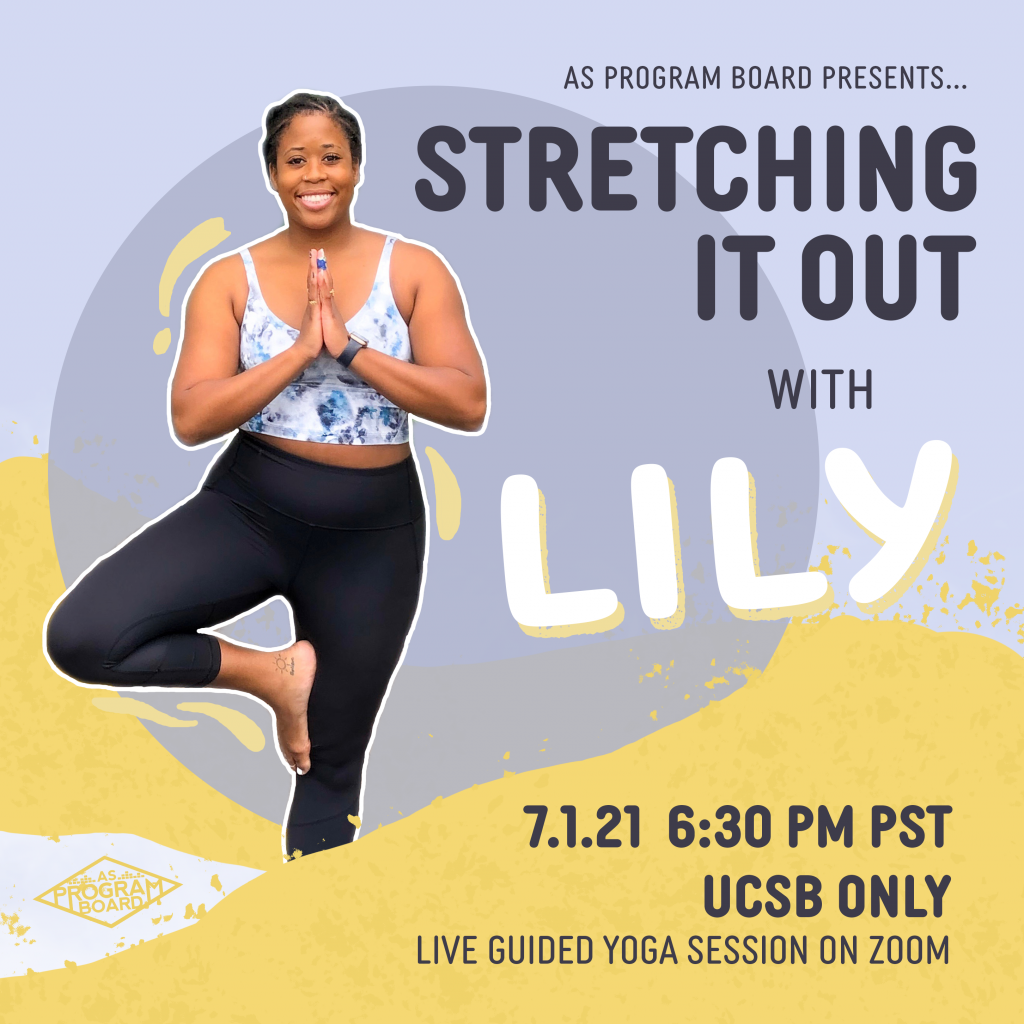 Stretching it out with Lily
Come kick off our first Summer session event with an hour long guided yoga session from recent UCSB graduate and corepower instructor @lillian_cheeks !
Registration will be posted here soon.
Let's get that grind on and start Hot Gaucho Summer off with a little workout !