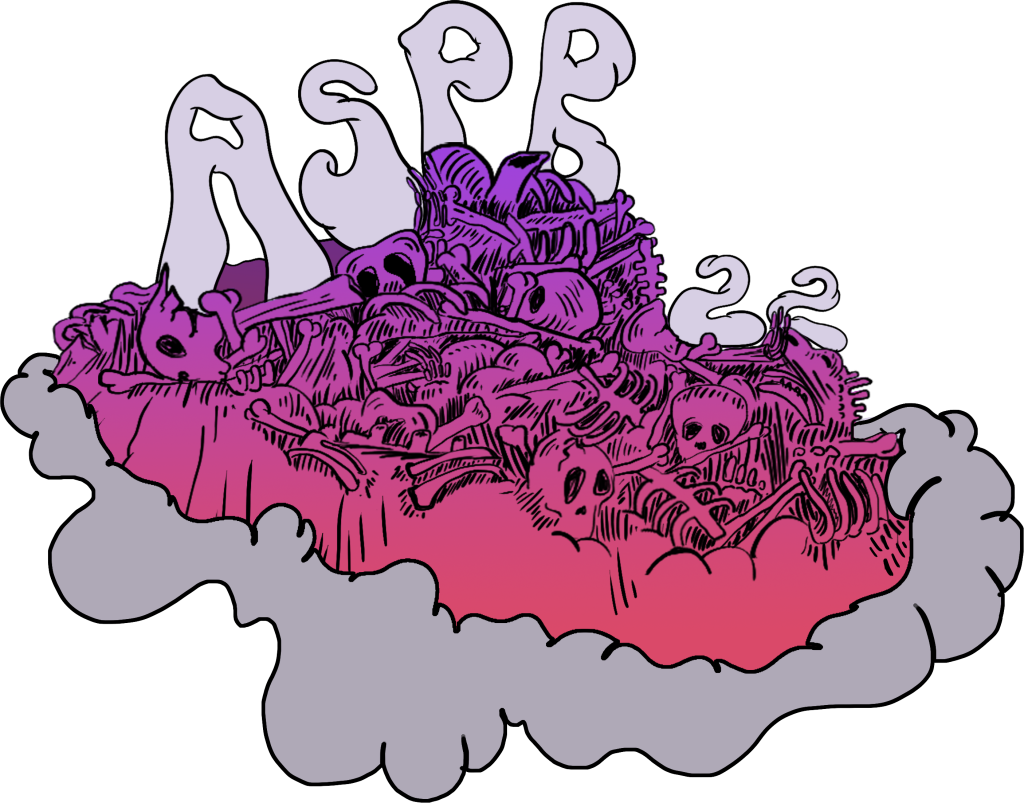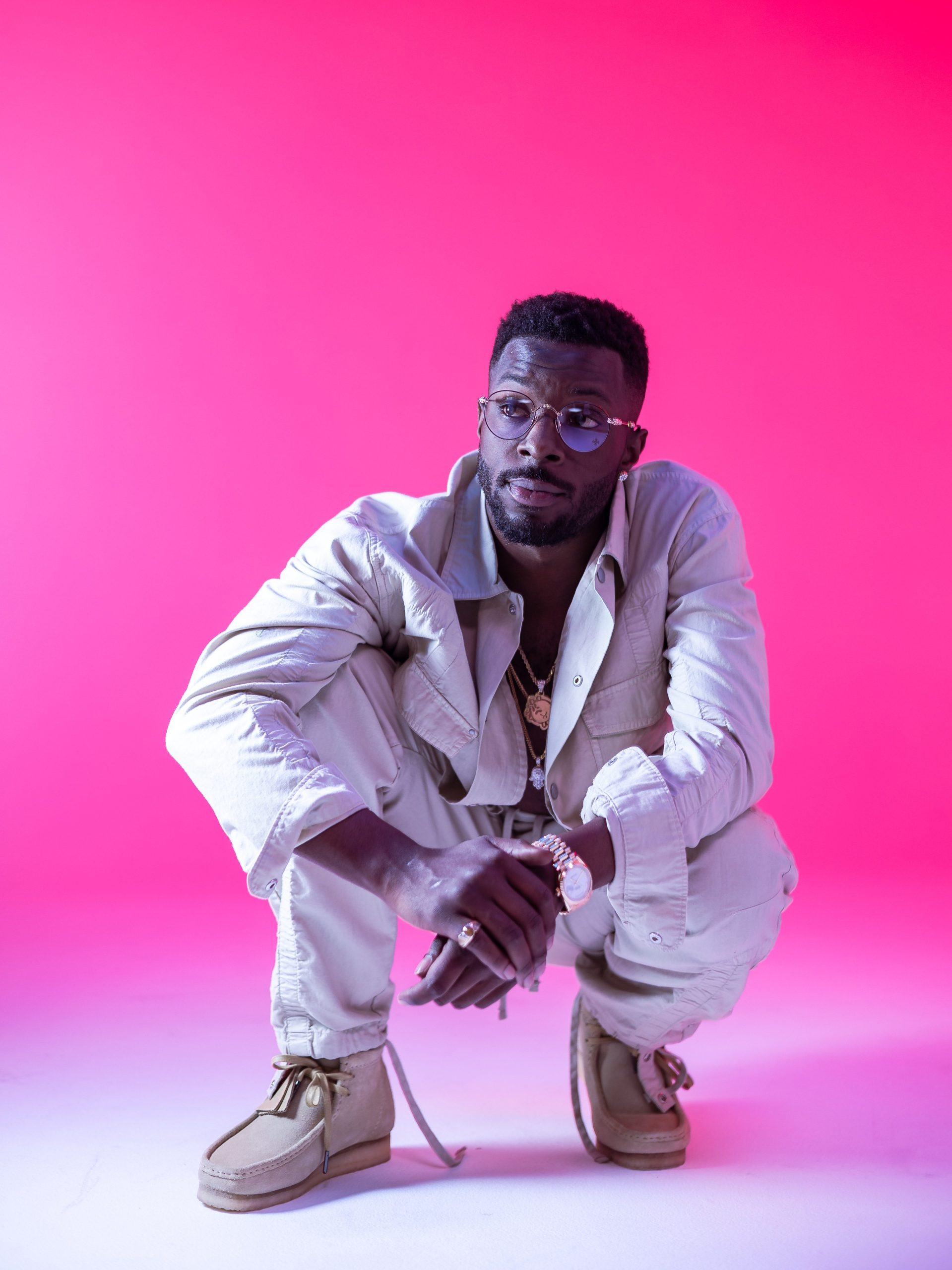 Zay Isaiah Rashad doesn't look back. Instead, he never stops moving forward. That's why the internet has tried so hard to keep up since the Chattanooga, TN-born and Los Angeles- based artist emerged in 2012. After one seismic appearance after another throughout 2013, he formally introduced himself with 2014's Cilvia Demo. XXL named him among its prestigious "Freshman Class," while the project earned a rare score of 8.2 from Pitchfork. Two years later, his full-length debut, The Sun's Tirade, bowed in the Top 20 of the Billboard Top 200 and closed out 2016 on over a dozen year-end lists, including UPROXX, L.A. Weekly, Inverse, Stereogum, Pop Matters, Pigeons & Planes, Pitchfork, and more. In between sold out shows coast-to-coast and racking up nearly 500 million total streams, he quietly stared down his demons out of the spotlight. By the time he dove back into music, life had changed. The process switched up, so he realigned and linked up with new collaborators such as Kenny Beats. Ready to break a five-year creative silence, he returns with his second full-length album The House Is Burning [Top Dawg Entertainment], including the single "Lay Wit Ya" [feat. Duke Deuce]. While the house is burning, Isaiah's running forward at full speed once again.
Try to catch up.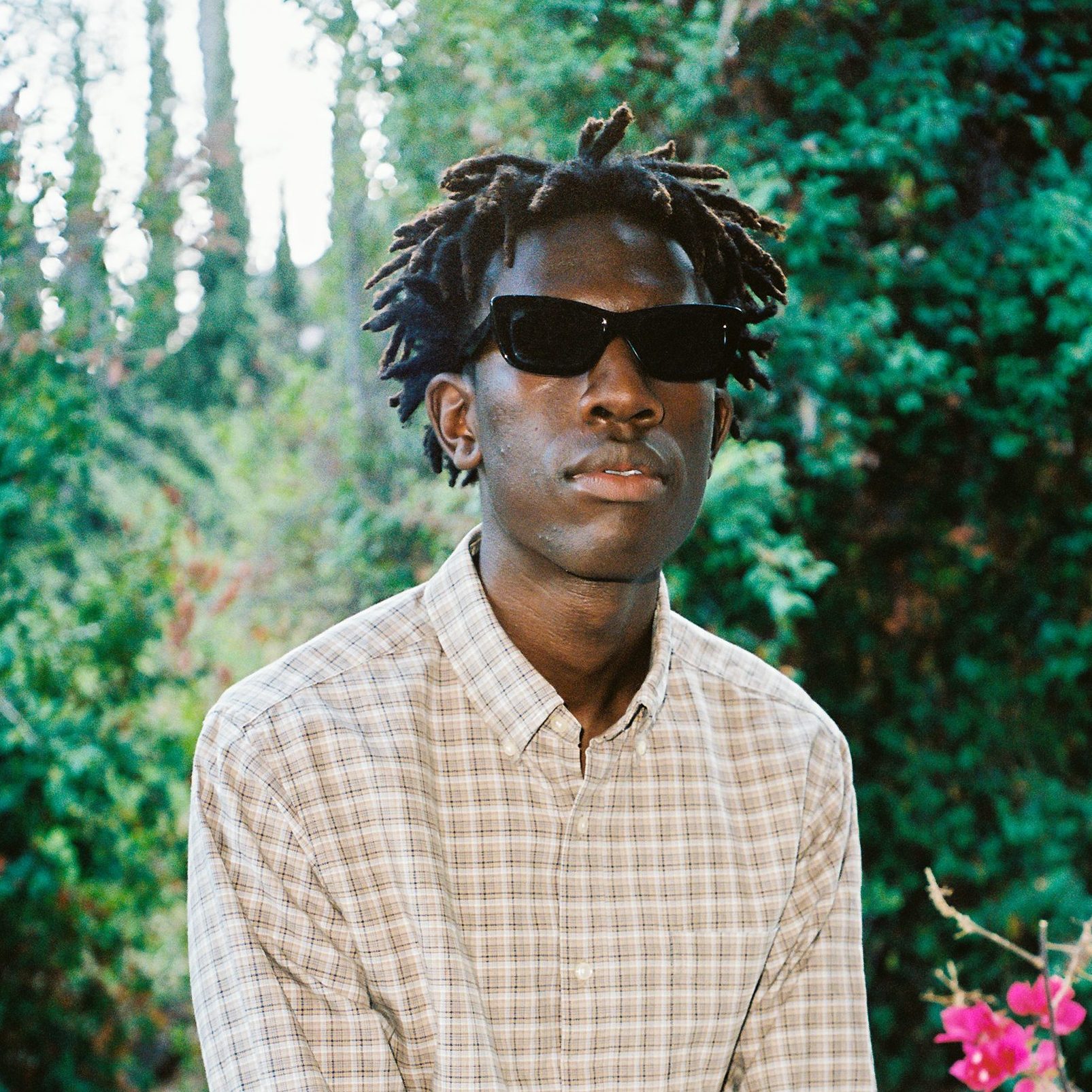 Frequently Asked Questions
When and where is Delirium?
Delirium will take place on Saturday, October 29th at the Events Center Thunderdome.
What is the duration of the concert?
Delirium is a UCSB student only event. All UCSB students with a valid access card can attend the concert.
Tickets will be $5 with an additional $0.50 ticketing fee. Tickets will be available starting Monday 10/24 at 10am through this link. No tickets will be sold at door.
I'm an extension student, why can't I attend events?
Each year student fees are used to fund events put on by AS Program Board. Extension students, however, do not pay the same fees as UCSB students therefore they are not eligible to purchase tickets into these events. Additionally, faculty and staff members are also not eligible to purchase tickets.
What is not allowed at the concert?
No glowsticks, fireworks, lasers, skateboards, bottles, cans, knives, alcohol, illegal substances, wallet chains, recording devices, backpacks, large bags, hula hoops, projectile items, stage diving, crowd surfing or moshing. Any person engaged in violent conduct or endearing others will be removed from the venue.
Will there be Delirium merchandise for sale?
We will be tabling on campus throughout the week and giving out t-shirts.
I lost something at Delirium, what do I do?
Please come to the Program Board office located on the first floor of the MCC. We are open Monday-Friday 9 A.M.-5 P.M.
Costumes are encouraged, but we must be able to recognize faces. No props, masks, excessive face paint, etc.
I have a question regarding my access card or ticket, who can I contact?
What if my question is not listed on here?
Feel free to ask your question at aspb@as.ucsb.edu, or send us a message on our Instagram, Twitter, or Facebook page, and we will make every attempt to answer your question.