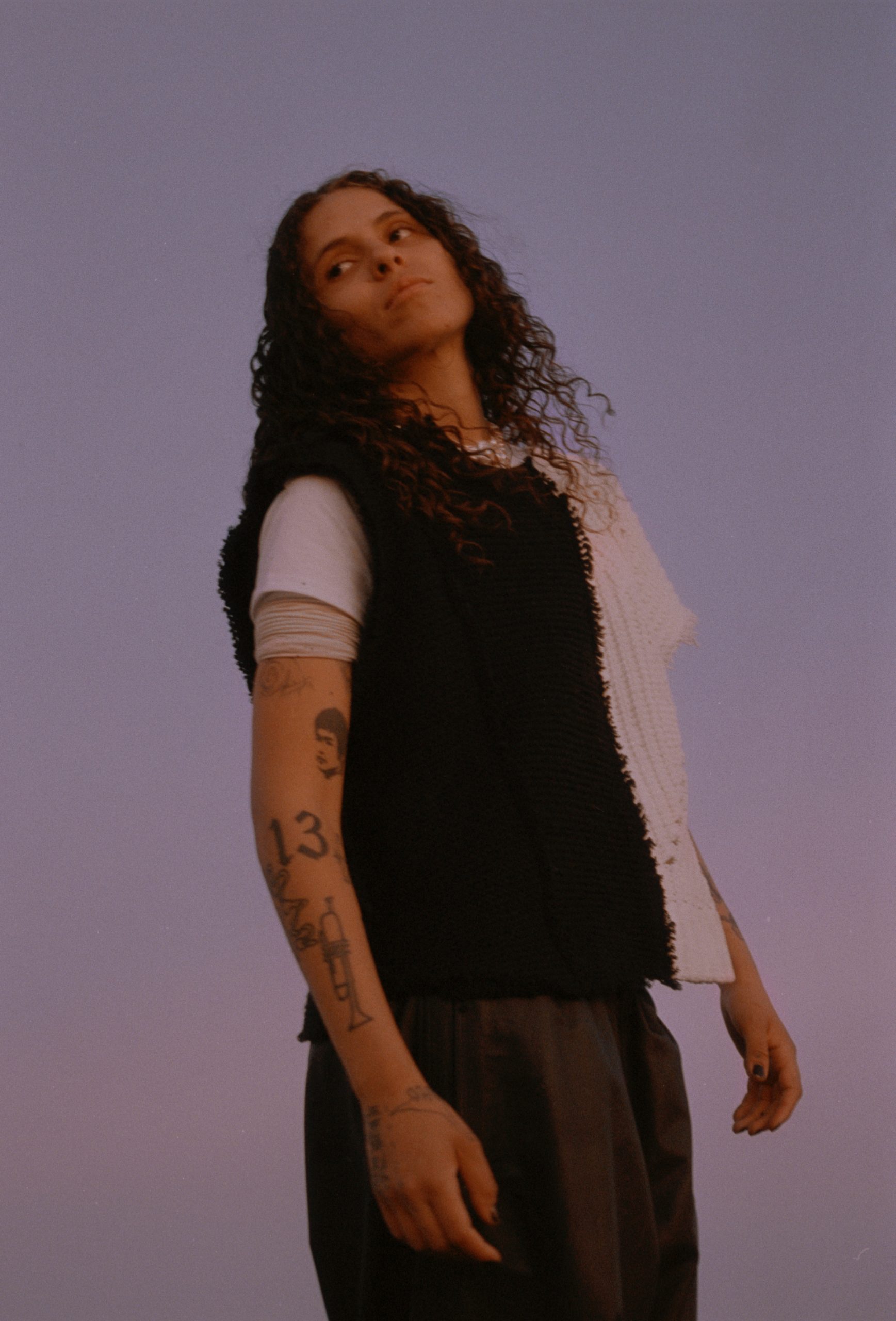 Are you
ready?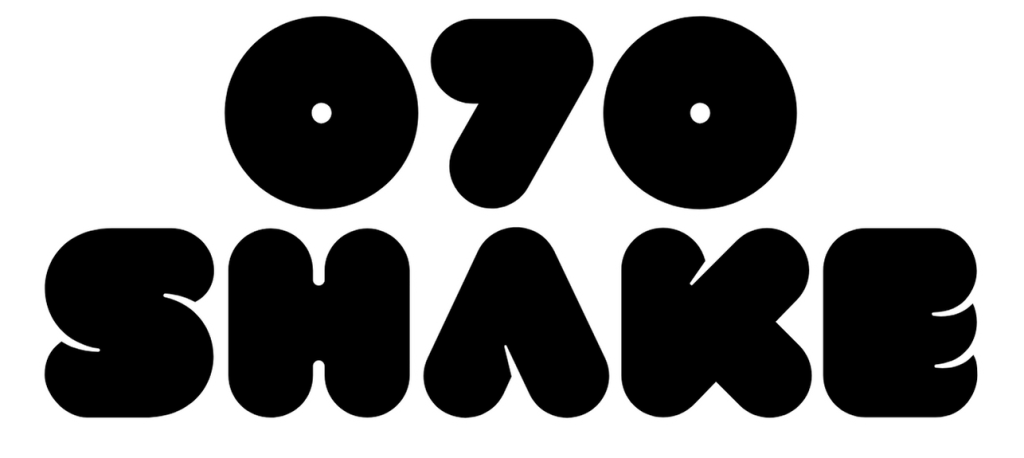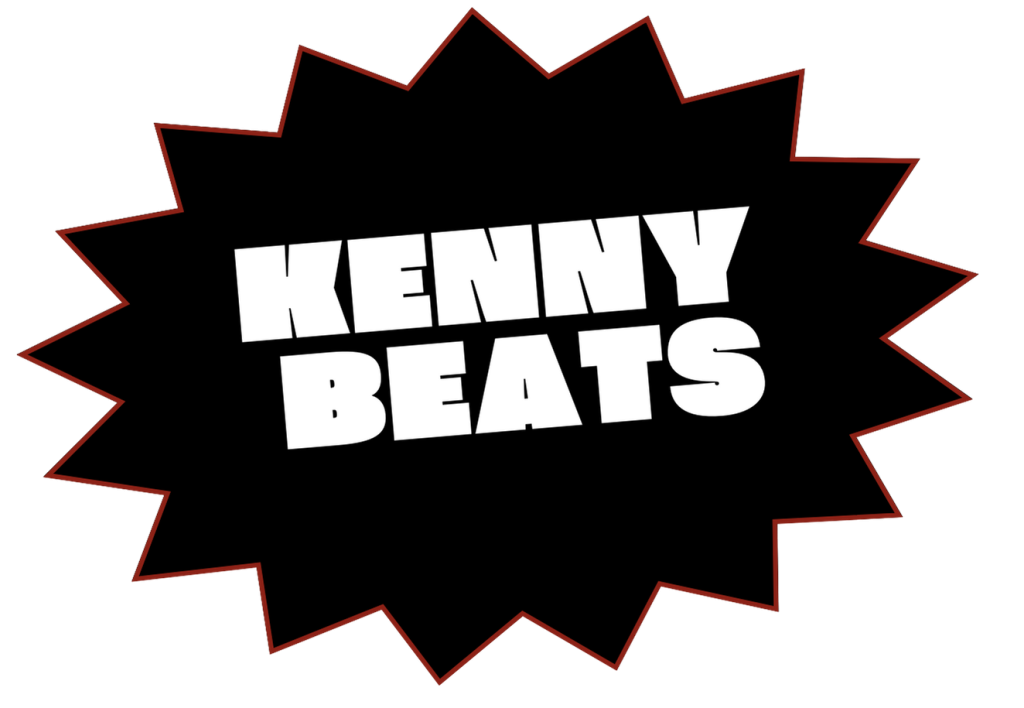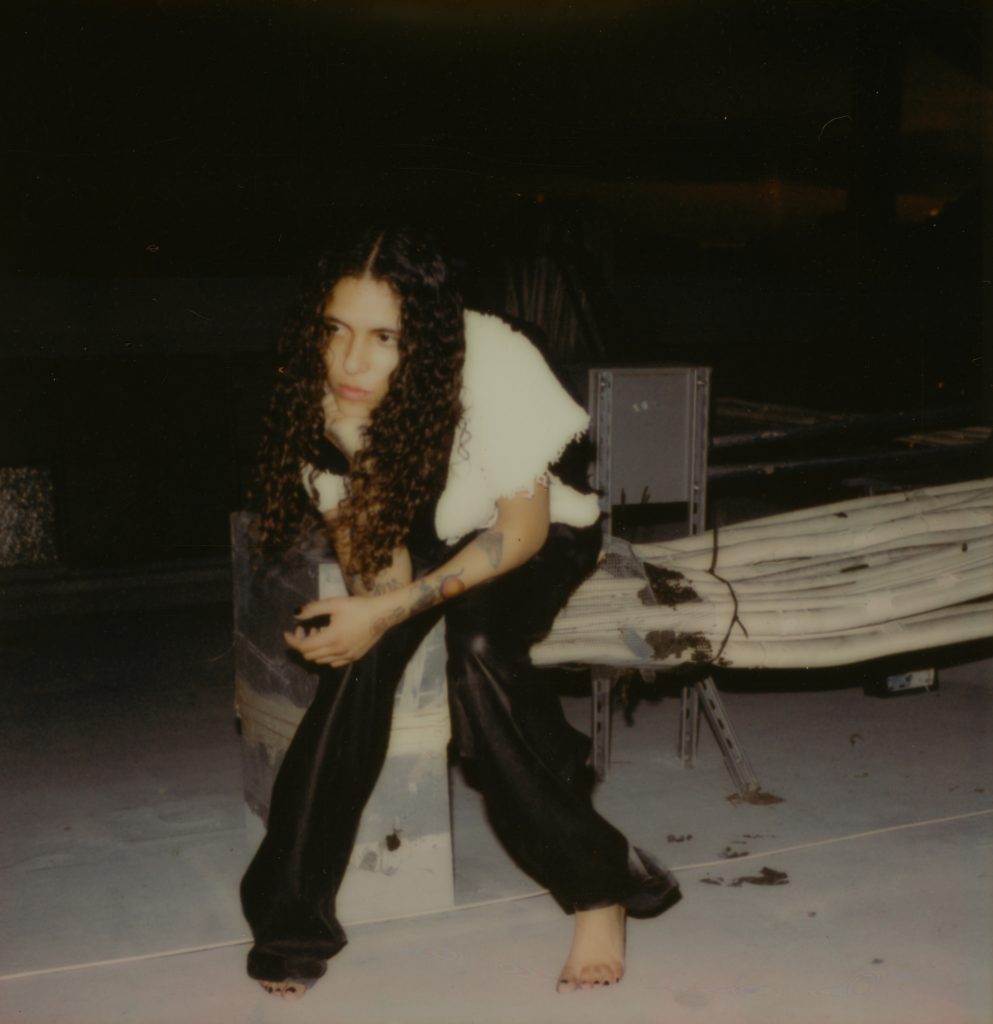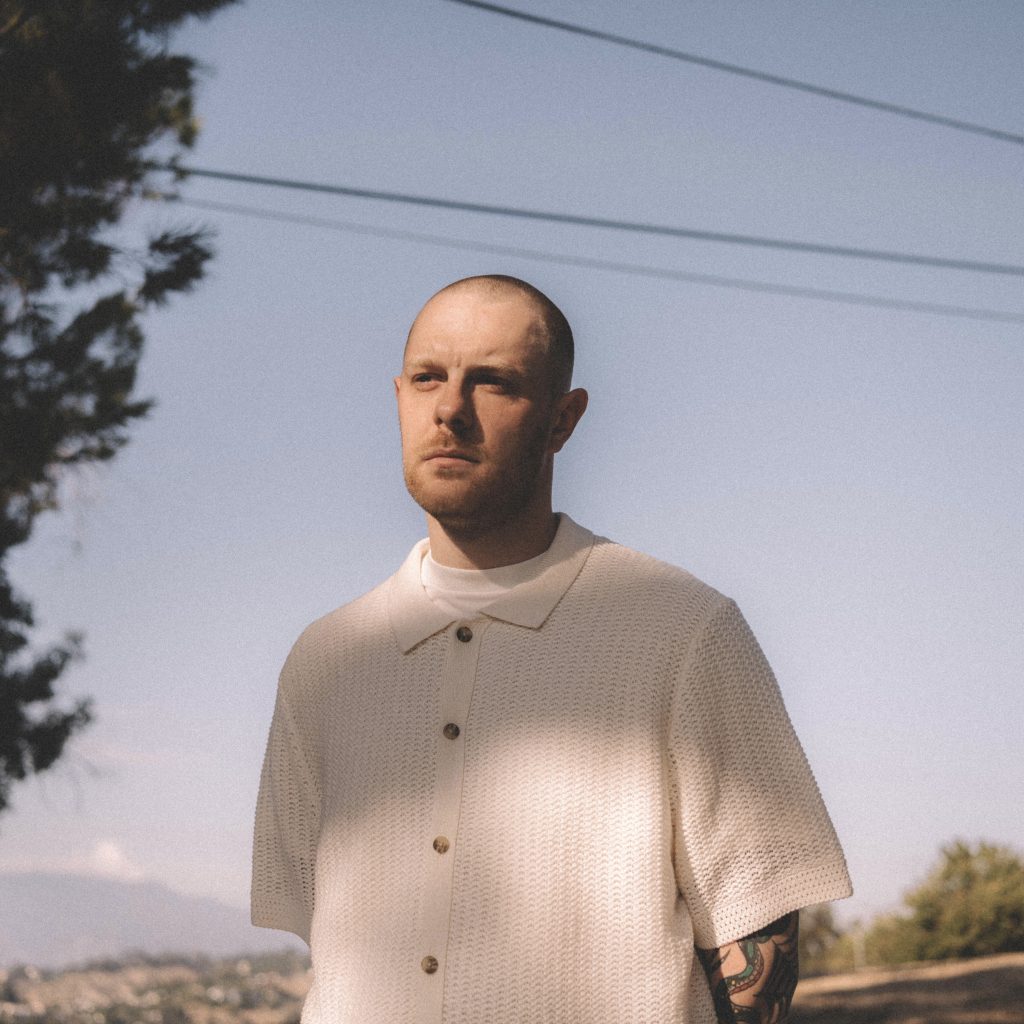 070 Shake thrives in shadows. The boundaryless New Jersey artist crafts uniquely nocturnal songs, full of the frayed emotions that crop up during late nights spent alone with your thoughts. Since signing to GOOD Music in 2016, she's appeared on hooks for veteran rappers like Kanye West, Nas, and Pusha T, bringing her piercing lyrics and sentimental vocals to powerful rap songs. And across her solo efforts, she's demonstrated poise and vulnerability, as well as a dedication to going to uncomfortable places, writing moving songs about romantic entanglements and infidelity. Her forthcoming sophomore album, You Can't Kill Me, is an extension of her previous works' interrogation of humanity. The album aims to further expose her innermost feelings, to explore complicated interpersonal connections, to dig deep.
Best known for producing full-length albums with Vince Staples, Denzel Curry, Key!, Hoodrich Pablo Juan, Rico Nasty, Freddie Gibbs, and 03 Greedo, LOUIE heralds another innovative left-turn for Kenny Beats, who Pitchfork once proclaimed "hip-hop's prodigal son." If conventional expectations called for a star-stuffed ensemble album in the vein of DJ Khaled, this is the opposite: a lean, poignant meditation on the fragility of life, the passage of time, and ineffable transmissions between generations. A sepia valentine lost somewhere in the haunted ether between Madlib's Beat Konducta tribute to Dilla, the late Detroit legend's own Donuts, and the crystalline vapor of Aphex Twin's Drukqs. But it's a singular work that couldn't exist without the life-altering circumstances that led to its genesis.

PHYSICAL ACCESS CARDS REQUIRED.
To enter, a valid UCSB access card that is scannable is needed. If you need to replace your access card or it is not scannable, you can replace it at the access card desk in the UCEN.

Frequently Asked Questions
When and where is Delirium?
Delirium will take place on Saturday, October 28th at the Events Center Thunderdome.
What is the duration of the concert?
Doors will open at 8 PM.
Who can attend Delirium?
Delirium is a UCSB student only event. All UCSB students with a valid access card can attend the concert.
Where can I get tickets?
Buy tickets here!
I'm an extension student, why can't I attend events?
Each year student fees are used to fund events put on by AS Program Board. Extension students, however, do not pay the same fees as UCSB students therefore they are not eligible to purchase tickets into these events. Additionally, faculty and staff members are also not eligible to purchase tickets.
What is not allowed at the concert?
No glowsticks, fireworks, lasers, skateboards, bottles, cans, knives, alcohol, illegal substances, wallet chains, recording devices, backpacks, large bags, hula hoops, projectile items, stage diving, crowd surfing or moshing. Any person engaged in violent conduct or endearing others will be removed from the venue.
Will there be Delirium merchandise for sale?
We will be tabling on campus throughout the week and giving out t-shirts.
I lost something at Delirium, what do I do?
Please come to the Program Board office located on the first floor of the MCC. We are open Monday-Friday 9 A.M.-5 P.M.
Can I wear a costume?
Costumes are encouraged, but we must be able to recognize faces. No props, masks, excessive face paint, etc.
I have a question regarding my access card or ticket, who can I contact?
Please email your questions to ticketoffice@as.ucsb.edu.
What if my question is not listed on here?
Feel free to ask your question at aspb@as.ucsb.edu, or send us a message on our Instagram, Twitter, or Facebook page, and we will make every attempt to answer your question