Harder Stadium
May 21
DOORS OPEN AT 1PM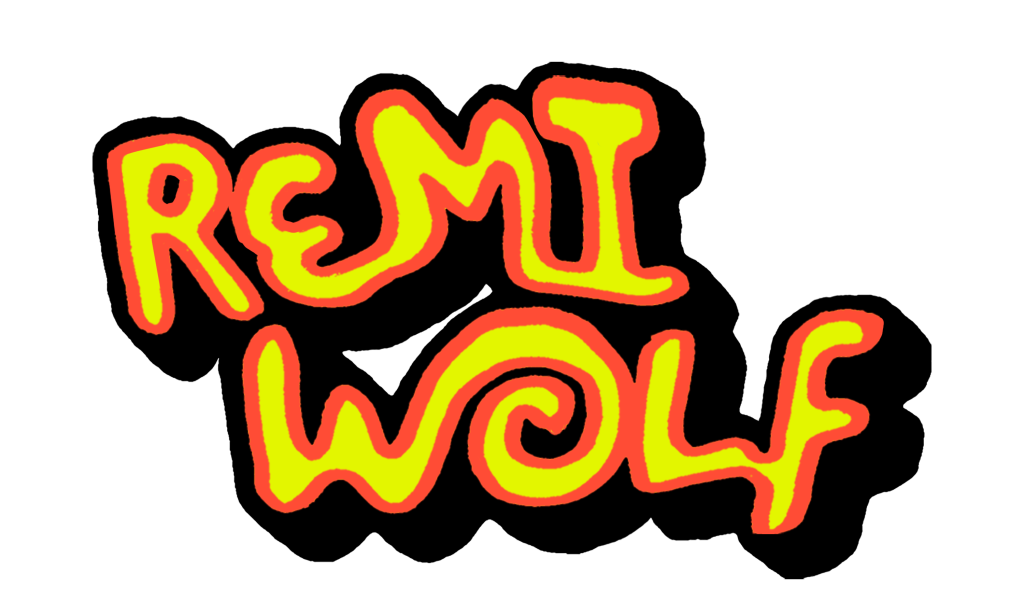 + BOTDJ WINNER JOHNNY IV
When and where is Extravaganza?
Extravaganza will take place on Sunday, May 21 at Harder Stadium.
When do gates open?
Gates will open at 1pm.
What do I need to enter?
To enter, a valid UCSB access card that is scannable is needed. If you need to replace your access card or it is not scannable, you can replace it at the access card desk in the UCEN.
Who can attend Extravaganza?
Extravaganza is a UCSB student only event. All undergraduate and graduate UCSB students with a valid access card can attend the concert. Students who graduated at the end of the Fall 2022 and Winter 2023 quarters are welcomed to attend!
I'm an extension student, why can't I attend events?
Each year student fees are used to fund events put on by AS Program Board. Extension students, however, do not pay the same fees as UCSB students therefore they cannot be allowed entry into these events. Additionally, faculty members cannot attend these events because they do not pay the student fees that are used to fund these events.
I need accessibility accommodations, how can I enter Harder Stadium?
Accessibility accommodations will be available at Entrance 1. Please locate the nearest staff member upon arrival.
What is not allowed at the festival?
No vapes, glowsticks, fireworks, lasers, skateboards, bottles, cans, knives, alcohol, illegal substances, wallet chains, recording devices, backpacks, large bags, hula hoops, projectile items, stage diving, crowd surfing or moshing. Any person engaged in violent conduct or endearing others will be removed from the venue.
I lost something at Extravaganza, what do I do?
Please come to the Program Board office located on the first floor of the MCC. We are open Monday-Friday 9 A.M.-5 P.M.
Will there be water available?
Yes, water fountains are located throughout the venue. We will be handing out Extravaganza refillable water bottles for your convenience! Additional water will be provided at the ASPB info booth.
Can I buy food at Extravaganza?
Yes, there will be various professional food vendors and student organizations selling food and drink at the festival.
What if my question is not listed on here?
Feel free to ask your question at aspb@as.ucsb.edu, or send us a message on our Instagram, Twitter, or Facebook page, and we will make every attempt to answer your question.